Welcome to Lloyds Business Brokers - Gold Coast, Brisbane and Sunshine Coast Business Sales, Mergers & Acquisitions.
Business Brokers servicing the Gold Coast, Sunshine Coast, Brisbane and greater Queensland.
30 years history as recognised industry leading business brokers
Lloyds Business Brokers have been providing Gold Coast Business Brokers, Brisbane and Sunshine Coast Business Brokers services for more than 30 years. Operating since 1984, we have compiled an impressive record of sales and have become recognised leaders in Corporate Sales, Mergers, Acquisitions and General Business Brokerage. If you would like to learn more about us, please visit our profile, meet our highly experienced team or browse our current businesses for sale.
We specialise in international commercial business broker services to Gold Coast, Sunshine Coast, North Queensland and Brisbane mid market enterprises, servicing niche markets in the fields of manufacturing, import/export, wholesale distribution, mining, service industries, property and retail, and those which have appeal to international markets, especially in U.S.A and China.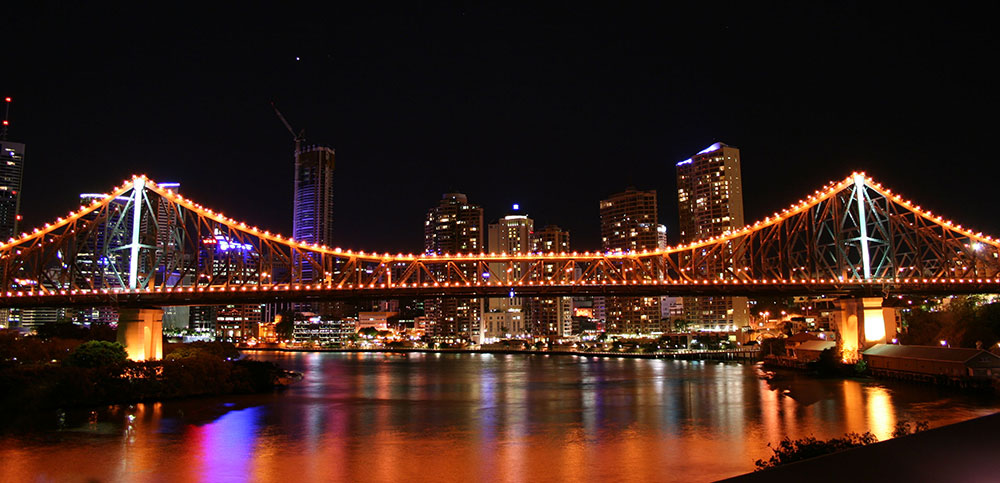 Business Brokers Gold Coast
Over the past 50 years, The Gold Coast has grown from a small beachside holiday destination to the sixth largest city in Australia and has the largest population for a non-capital city. Situated within the growth corridor of South East Queensland, the city is now considered Australia's fastest growing large city, with an annual average population growth rate of 3.4% over the past 5 years, compared to 1.2% for Australia. Lloyds Business Broker Gold Coast team can help you acquire or sell your business within this booming environment.
Contact Lloyd's Business Brokers Brisbane today for up to date business advice.
Business Brokers Sunshine Coast
The economy on the Sunshine Coast is presently dominated by three main sectors – construction, tourism and retail. The Sunshine Coast is also emerging as a hotspot for entrepreneurial and pioneering businesses. This has been partly fuelled by a new wave of around eighty start-up businesses, mainly within the ICT, cleantech and creative business sectors, generated by the University of the Sunshine Coast's Innovation Centre. The University location at Sippy Downs is designated as a 'Knowledge Hub' as part of the Queensland Government's South East Queensland Regional Infrastructure Plan and is planned to be Australia's first university town, with the potential for over 6,000 employees in knowledge based businesses. Sippy Downs was highlighted as an 'Innovation Hotspot' in July 2010 by top European Business magazine CNBC Business with the potential to be 'Australia's no-worries-answer to Silicon Valley'. Now is the time to get into this growing market. Contact our Sunshine Coast Business Brokers to find out how we can help you.

Are You A Buyer? Click Here for businesses for sale brisbane.
How much should you pay for a business?
Lloyds business brokers can help you:
How much should you sell your business for?
Lloyds can help you:
Sale of businesses in USA and China
Corporate Acquisitions Click Here
Lloyds provide the following corporate services:
Corporate Divestments Click Here
Lloyds provide the following corporate services: