For over thirty years our team has been recognised as the industry leading business broker in Melbourne. We specialise in Business Sales, Corporate Sales, Mergers & Acquisitions. Our ties to international buyers in China and the USA give potential sellers access to a much wider net of buyers than what most business brokers are able to provider, Lloyds is qualified to conduct Market evaluations and Business Appraisals for all classes of privately owned businesses up to a valuation of 50 million dollars.
Meet the team of people who will work hard for you!
We have been selling businesses since 1984, collating an impressive record of sales. Selling your business can be one of the most rewarding moments in your career. It can afford you the time and mental energy to do something truly refreshing or quite different. Perhaps you simply need a break from the pressures of business.
Common topics of interest
How do I find the right buyer for business? A company that will pay what I want, but also allow for a smooth transition.
Read this article here
How can I assess what a melbourne business is truly worth?
Read this article here

How can I choose the right business to buy? How can I pick a business, value it and minimize risk moving forward with the business?
Read this article here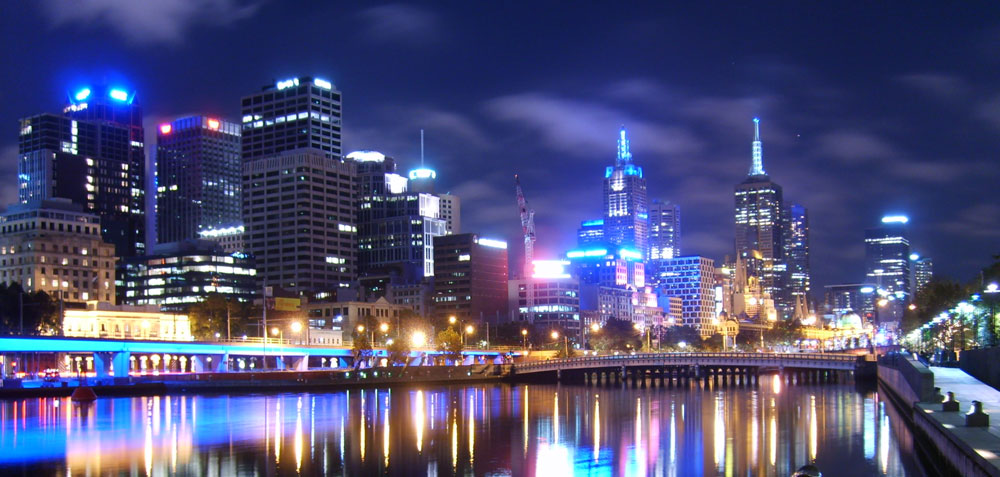 Contact Lloyd's Business Brokers Melbourne today for up to date business advice.
Melbourne's Economy
Melbourne's economy is diverse, having strengths in research, Technology, finance, transportation, education and tourism. Many of Australia' largest corporations have their headquarters situated in Melbourne. It boasts Australia's busiest and biggest seaport, facilitating $70+ billion in trade every year with overseas countries. 40% of the nation's imported/exported containers come through Melbourne's seaport. Melbourne's international airport is the 2nd busiest airport behind sydney. The "Economist" Intelligence Unit ranked the city of Melbourne as the most liveable city in the world for seven consecutive years between 2011 to 2017.