Sydney Business Sales, Mergers & Acquisitions.
Business Brokers servicing the Central Coast, Sydney and greater New South Wales.
30 years history as recognised industry leading business brokers both in Sydney and nationally
Lloyds Business Brokers have been providing Corporate Sales, Mergers, Acquisitions and General Business Brokerage services to Sydney, the Central Coast and NSW for over 30 years. We are recognised as the national leaders of business broker services and have local, national and international exposure and associations. For more information, please see our impressive record of sales, profile, team or browse our current businesses for sale.
We specialise in international commercial business broker services to mid market enterprises, servicing niche markets in the fields of manufacturing, import/export, wholesale distribution, mining, service industries, property and retail. Our Sydney business broker experience and expertise will help you get the best price for your business, while our relationships and reputation will expose your business to a wide range of potential buyers, quickly.
Meet the team of people who will work hard for you!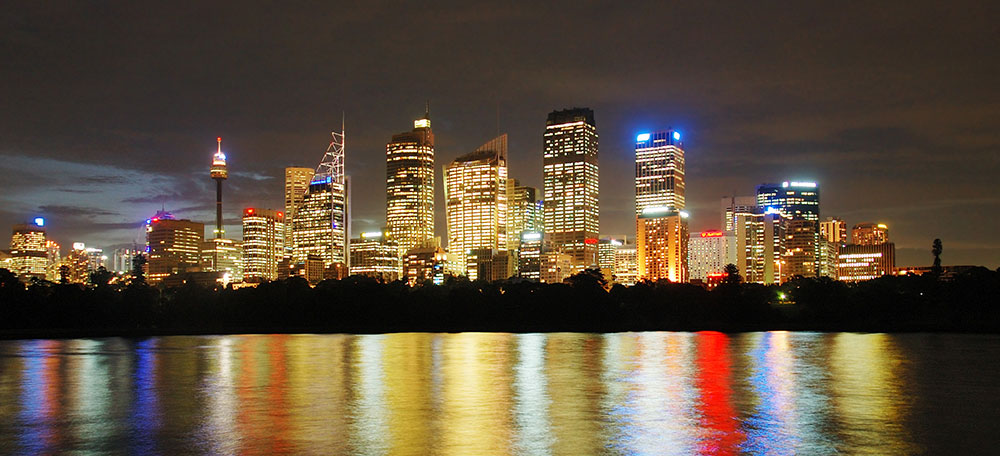 Business Brokers Sydney
Sydney is the economic and financial hub of Australia. It has grown to become a prosperous and flourishing city and when compared with its domestic purchasing power, the residents of Sydney enjoy the world's second highest average income. The largest business sectors in Sydney, as measured by the amount of employees, include property and business services, manufacturing, retail and health and community services. Sydney's CBD is the largest in Australia and also has copiousness of surrounding commercial areas. Sydney is also ranked in the top 10 most liveable cities in the world and is considered to be among one of the top fashion capitals in the world. Let our Sydney Business Brokers assist you with in selling or acquiring the right business.

Review our business for sale sydney. How much should you pay for a business?
Lloyds business brokers can help you:
How much should you sell your business for?
Lloyds can help you:
Sale of businesses in USA and China