Choosing a realistic asking price is the first, and probably most important step in the process for selling a business.
The price should be set high enough to allow you room to negotiate, but not so high as to frighten off prospective buyers. But at all costs, you want to avoid the risk of UNDER selling your business.

For this reason, as the first part of our selling process, Lloyds provide a free, no-obligation appraisal of your business, so that you can:
Make an informed decision as to whether selling is indeed a viable option for you at this time, and
Ensure that you can price your business to sell quickly, and for FULL VALUE.

Valuing Your Business
The Price Continuum
Most businesses are sold on the basis of a multiple of Earnings Before Interest & Tax (EBIT). The price range could be anywhere from 1-6 X EBIT, or even higher, depending on the nature of the business, and the level of confidence that can be instilled into the Buyer regarding maintenance of Future Earnings.
A Business has no intrinsic value, other than what it might earn for a given Prospective Buyer.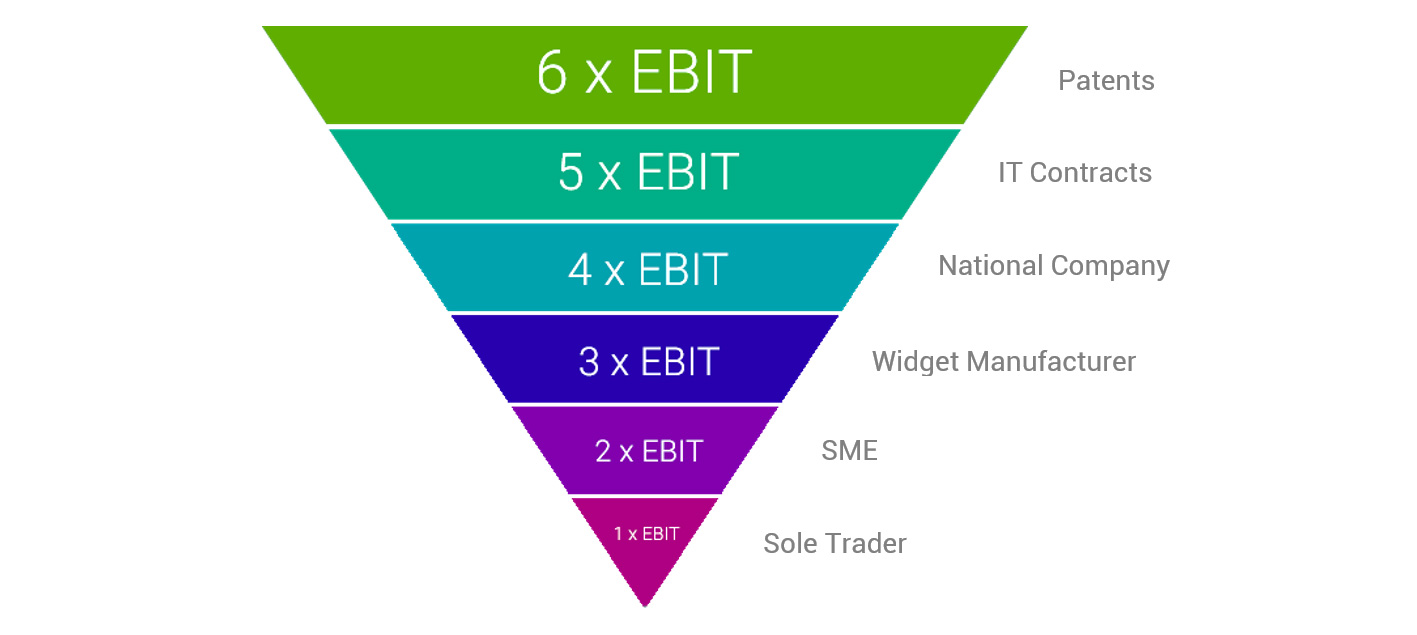 Where does your business fit on this scale?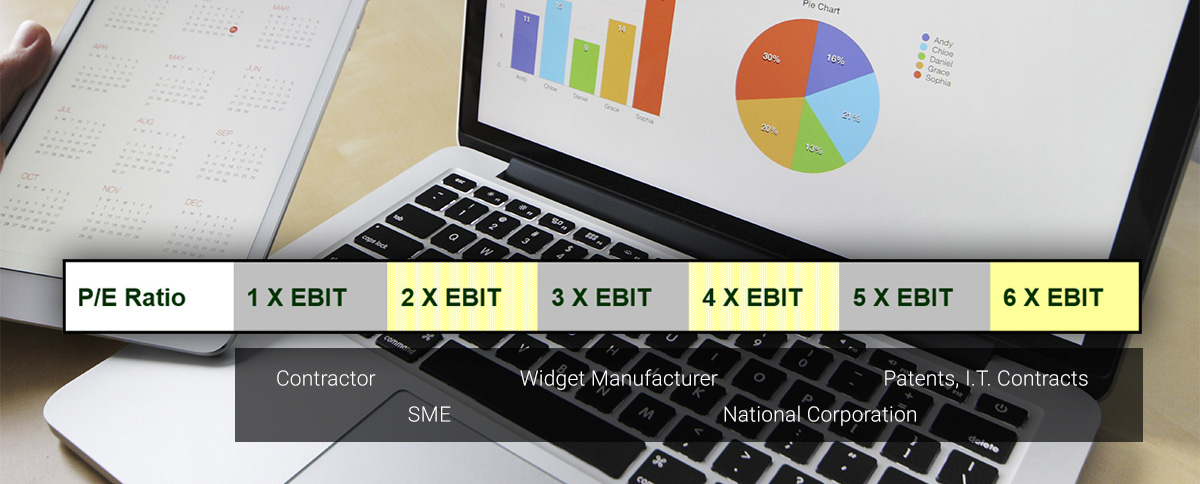 Maximum Value, Fast!
We specialise in achieving the maximum sale price for your business with the best possible deal structure for you and within a fast timeframe.

Real Business Experience
Lloyds have over 39 Years of industry experience with a team of passionate and qualified business brokers, specialising in mid-market business sales of $1 million to $100 million.

Free Business Appraisal
A qualified business broker will provide you with an obligation free, pre-sale appraisal of your business, so you know what approx timeframe and price to expect before proceeding.

Access To Buyers
Lloyds has an Australian and International reach, with a database of over 50,000 prospective buyers and equity firms ready to start marketing your business to.

Confidentiality Guaranteed
With discrete marketing techniques your confidentiality before, during and after the sale process is guaranteed.

Step-By-Step Guidance
We step you through the process finding the right buyer, preparing to achieve maximum sale value and closing the sale.