Victoria Business Sales, Mergers & Acquisitions.
Business Brokers Melbourne, Geelong and the greater Victoria region.
Recognised for 38 years as the industry leading Melbourne business brokers.
Lloyds Business Brokers have been selling businesses successfully for more than 38 years. We are recognised leaders in Corporate Sales, Mergers, Acquisitions and General Business Brokerage with Local, National and International exposure and associations. Providing quality Business Broker Melbourne and Business Broker Victoria services since 1984, we have compiled an impressive record of sales. For more information, please read more about our profile, our highly experienced team or see our businesses for sale.
We specialise in international commercial business broker services to Melbourne, Geelong and Victorian mid market enterprises, servicing niche markets in the fields of manufacturing, import/export, wholesale distribution, mining, service industries, online, property and retail, and those which have appeal to international markets, especially in U.S.A and China.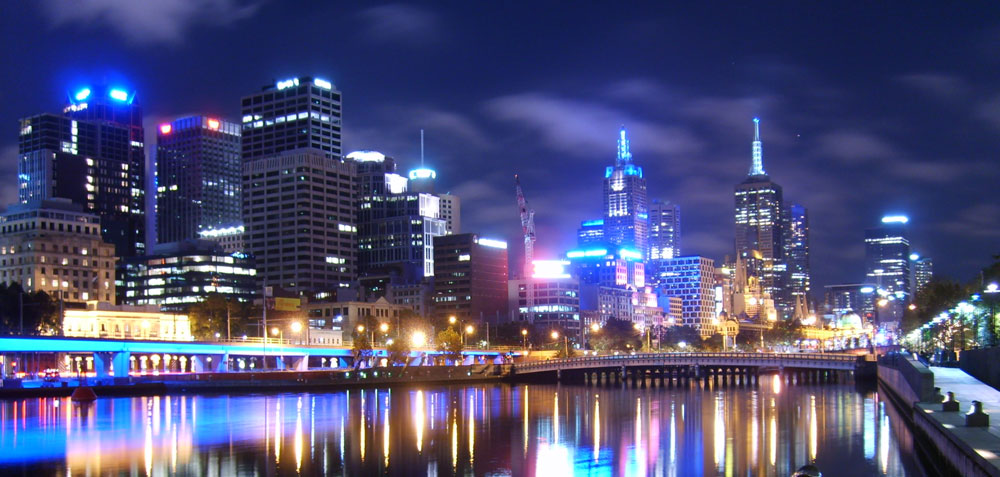 Businesses for sale in Melbourne...
Melbourne has a vastly diversified economy with particular strengths in finance, research, manufacturing, logistics and transportation, Information Technology, education and tourism. The city is home to Australia's largest and busiest seaport that handles more than $75 billion in trade every year and 39% of the nation's container trade. Melbourne is also the cultural centre of Australia, with cultural endeavours spanning major events and festivals, musicals, comedy festivals, music, literature, art, architecture, film and television. Additionally, tourism also plays a very important role in Melbourne's economy, with approximately 1.4 million international guests each year. In 2008, Melbourne overtook Sydney with the amount of money that Australian tourists spent within the city, accounting for around $15.8 billion annually. Our Melbourne Business Brokers can assist you to become a part of this market. Contact us for more details.