Sector: Interstate Road Transport, Priority Freight, Express Freight
Established over 38 years provides complete specialist Transport and Freight solutions Australia Wide, having built their reputation on customer service and provide an extensive range of courier and haulage solutions.
Offering complete hauling solutions for Australia, it is their promise to deliver anything and go anywhere even to those remote regional towns. Their services also cover delivery to capital cities nationally, such as Sydney, Melbourne, Adelaide and Canberra. They pride themselves on their fast, efficient and friendly service.
Specialist freight services include:
Airside Pickups and Deliveries

Permanent Hire

Local Hourly Hire Vehicles

Semi-Trailer Express Service

Dedicated Linehaul Services

Priority Freight

24 Hours a Day 7 Days a week

The Sale of the business was conducted by the Managing Director Mr. Garry Stephensen and International Business Sales Director Kevin Sutherland using Lloyds Tender Process in conjunction with the application of Lloyds Target Marketing produced some spirited offers from Local and Overseas Groups which resulted in a highly successful Sale.
"Kevin did a great job of getting the company prepared and on the market so that we could not only get the business sold but at a price much higher than we ever expected."

The London based European Investment Group have acquired 80% of the business and with management retaining the balance are looking to aggressively grow the business.

Arrows Express provide rapid line haul road services throughout Australia's eastern coast covering all ports from Cairns, QLD down to Melbourne, Victoria.
Providing economical road freight services in Australia comes with unique challenges. Australia is one of the top 5 least densely populated countries in the world (population per land area), along with Greenland and Canada. Australia's population is approximately 25 million people, spread across 7.6 million square kilometres, providing an average population density of 3 people per square kilometre.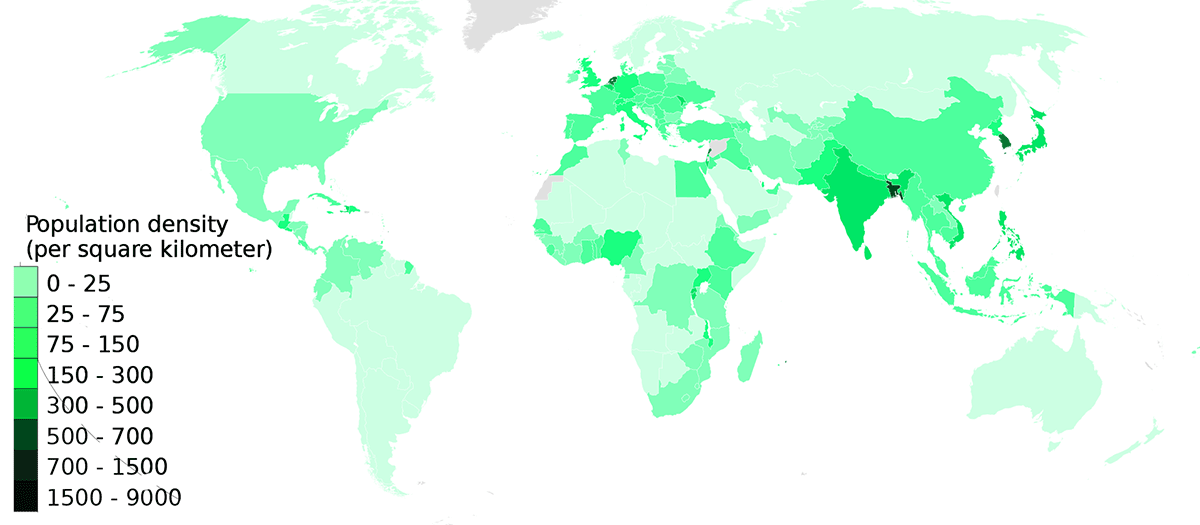 Due to the sparse population and expensive fuel prices, providing affordable line haul services requires expertise and clever positioning of service routes. Arrows Express have gained this expertise and competitive advantage over the past 38 years.
Lloyds have offices in Melbourne, Sydney, Adelaide, Brisbane and globally in the US, New Zealand and Asia Pacific.
If you own a business in the freight, logistics or courier industries and would like to explore your options for acquisition, growth or partnerships, talk to the experience team of Brokers at Lloyds.
View list of businesses sold by Lloyds

Are You A Seller?


Corporate Acquisitions

Corporate Divestments