The Intriguing Proposition
Justin Ryan, a director of the Ryan Family Trust, wasn't actively seeking a purchase but, when an intriguing proposition crossed his screen in an email from Lloyds Corporate Brokers, his interest was piqued.
Haverford is a 132-year-old business selling netting. It has had only two owners - both families - and is now in the hands of a third, the Ryan Family Trust.
The attractions for Mr Ryan included:
well-established brands

a small business in a niche market

diversified suppliers, including in India, China and Korea

product sold across a range of industry sectors, including sports, petcare, industrial and agriculture

strong margins

very effective online sales - Haverford has a full-time, in-house web developer/marketer who analyses online SEO reports and other data.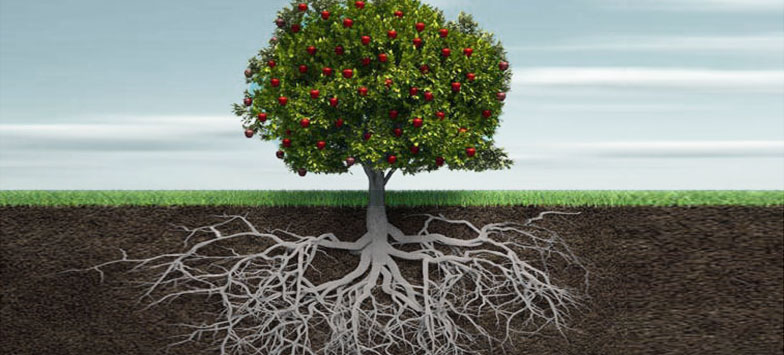 "I've been reading Lloyds regular lists of businesses for sale for many years, but was just waiting for the right business. It was a sheer fluke, but I'm very happy," Mr Ryan said.
While older-style industrial businesses are less popular in the private equity market, in which Mr Ryan operates professionally, this one lent itself to family ownership and enabled the Ryan family to continue the Haverford tradition.
Haverford was established in 1888 by JA Fuller, then continued by his son JH Fuller.
Robert Winney, from whom Mr Ryan bought the company, joined the business after leaving school in 1965, worked his way up to general manager. He acquired the company from the Fuller estate in 2003, after the family line ended.
Mr Winney's sons, Mark and Daniel, also work in the business and continue to do so under the Ryan family ownership.
Robert Winney was semi-retired and approached Lloyds in 2020 when he decided it was time to move to full retirement.
Lloyds Corporate Brokers conducted a marketing campaign that generated about 50 qualified domestic and international inquiries, conducted numerous site inspections with prospective buyers, and received multiple formal offers.
Mr Ryan, his wife Joanna, and his son Nick met the Winney family, toured the Sydney warehouse site, and made an offer Mr Ryan describes as "fair and equitable". Armed with knowledge of the business and having developed a rapport with the Winney family, Mr Ryan said he was only ever interested in offering a fair price for the value he identified in Haverford. "You can get a lot of tyre kickers who want to get assets for a steal, but that's not my approach."
Lloyds NSW Director Karen Dado facilitated the sale. "She did a great job; she's a straight shooter," Mr Ryan said.
He praised the Lloyds online data room that enabled the sale to progress smoothly through due diligence to signing and completing the transaction.
With trust and confidence between buyer and seller, the sale was negotiated with ease.
"We continue to have a partnership between the Winney and Ryan families with Robert Winney retaining ownership of the property and his sons continuing to run the business," Mr Ryan said.
"I am a hands-off owner, but we talk often and the business is outperforming expectations."
Mr Ryan is enthusiastic about driving growth, particularly with online sales, but will hedge growth plans against stock availability in a Covid-19-affected business environment.
"I love the fact it's an online and wholesale business, rather than retail," he said.
"Retail is tough and I don't want to deal with large retailers. Haverford sells its own brands, straight to customers with no intermediaries, and that's attractive.
"It's a gem of a business and we're maintaining the family tradition. Its pedigree has stood the test of time."
Are you in a similar position? Contact the Lloyds team today:

Are You A Seller?


Corporate Acquisitions

Corporate Divestments
Lloyds team are based throughout the wider NSW region, including wollongong and coffs harbour business brokers (NSW). Our team will be glad to assist you with the sale of your business.