It's estimated that 25% of Australia's total population can be described as baby boomers people who were born between the years of 1946 and 1966. The baby boomer generation is one of the country's most successful cohorts, who still own and operate a considerable share of 2.2 million actively trading businesses in Australia.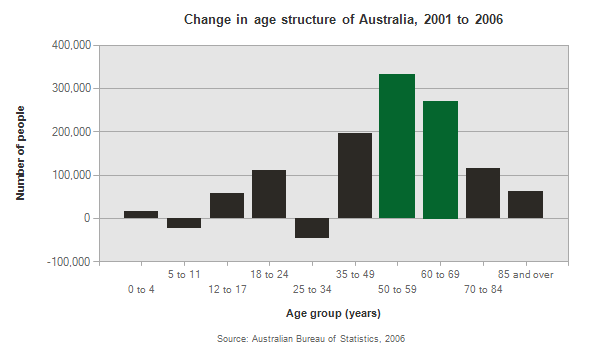 As a significant portion of baby boomers look to wind down and enjoy their retirement over the coming years, the volume of businesses for sale is expected to rise substantially.

Keeping in mind that the financial assets owned by the baby boomers (including businesses) represents an enormous segment of overall wealth in Australia.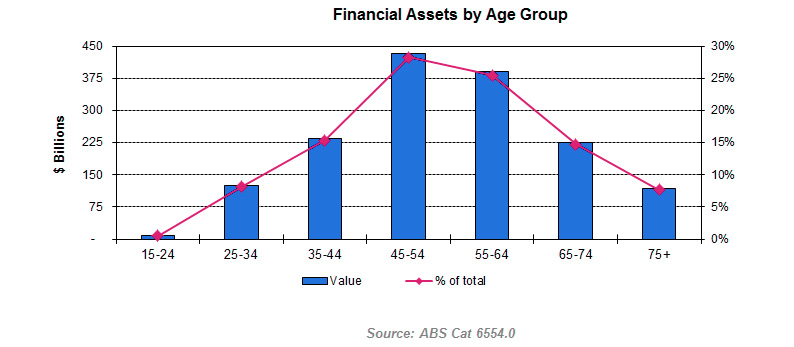 With the possibility of business sellers outweighing prospective buyers, it's now critical to futureproof your business in order to enjoy the financial stability and retirement lifestyle you've worked hard to earn.
Contact Lloyd's Business Brokers Melbourne today for up to date business advice.
5 STEPS TO MAXIMISE YOUR BUSINESS SALE
1. Understand the transition
The next 10 15 years will see a large number of baby boomers transitioning to retirement. For PAYG employees, this transition will be relatively straight forward calculated on current superannuation holdings and high-value assets, such as the family home. However, for business operators, the path to a successful retirement that reflects the true value of your business can be more complex. Here's 3 recommended methods to maximise the sale of your business:
2. Consider your exit strategy
Many business owners spend so much time focusing on profitable operations, that they don't have an opportunity to consider a comprehensive exit strategy. Whether they're planning for retirement in 6 months, 2 years or 10 years, a prudent business operator will begin to consider their options well in advance.
Planning an exit strategy today will help prevent every business owner's worst nightmare a fire sale. Having a well-developed exit strategy will also protect business owners against changing life factors, such as health or family circumstances.
If you're unsure about whether to use a broker or not, read our article: Comparing the cost of selling your business with VS without a business broker

3. Talk succession planning
Many successful business owners may expect to pass their business onto a successor, but have not formalised these conversations. Whether you're hoping to pass the reigns to a family member, friend or colleague documenting and implementing succession plans will safeguard your future.
Effective succession planning also enables you to properly mentor the individual about the inner workings of your business, and offer the strongest chance of its continued success. Furthermore, depending on how you sell your business, the individual taking over may need to plan for appropriate financing.
4. Affairs in order
Business owners often need to adapt and evolve with changing market conditions, in order to enjoy prolonged success. As a result, many businesses may encompass convoluted or inefficient legal and accounting structures, that were undertaken over a long period of time.
To maximise the value of your business sale, it's worthwhile ensuring that all financial and legal affairs are in order. Streamlining operations to ensure your business is appropriate for sale also means that its value can be appropriately determined, even at short notice.

5. Expert advice
If you're unsure where to get started in developing a successful exit strategy for your business, you can seek expert advice. Consultants such as Lloyds Brokers can help prepare your business for sale providing you with evaluations, appraisals, and the critical steps involved in a successful sale.


Out team: