Sector: Bulk Tanker Transport
Sanbella Holdings views itself as being a supply chain partner who specialises in customer focused tanker freight and customer driven services.
The business operates around the monthly Tallow tenders which the Abattoirs in South East Queensland and Northern NSW put out for tender each month.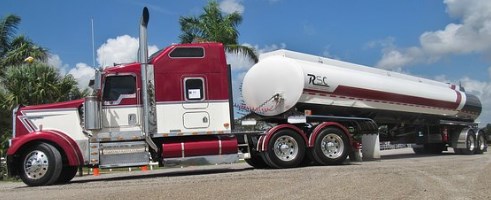 These tenders are bid on by Tallow and by product Traders; the product is delivered to storage tanks for processing in Australia and shipped on bulk carriers to international markets.
Sanbella Holdings are the link between the manufacturer and the traders and processors of this product as the product is time sensitive having a reliable and efficient on time transport partner is essential.
The Sale of the business was conducted by our Managing Director Mr. Garry Stephensen using Lloyds Tender Process in conjunction with the application of Lloyds Target Marketing produced some spirited offers which resulted in a highly successful Sale.
Click on the left navigation links to read more news and press releases.
View list of businesses sold by Lloyds