Sector: Online Import/Retail
E-commerce Fast Moving Consumer Goods (

FMCG)

Lloyds Corporate Brokers has completed the Sale of a highly successful and much sought after Online Prestige Pens and Stationery Supplies to Private Investor.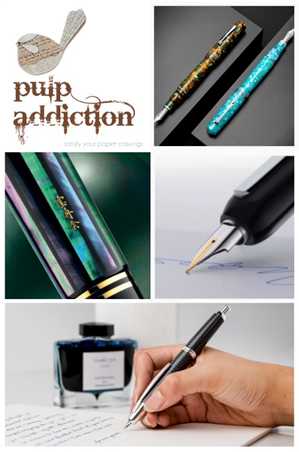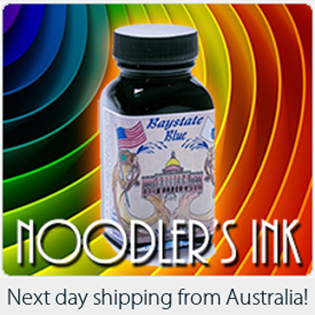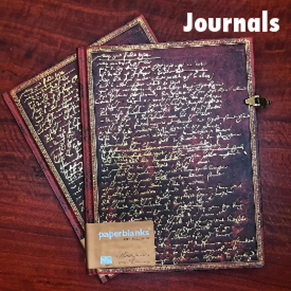 Pulp Addiction is a leading pure-play online stationery store inhabiting the prestige and premium pen marketplace and associated stationery paraphernalia.
Well established with over 30 brands and approximately 6,000 products, the Business is an independent market leader with many of the brands it carries.
A strong customer base of over 60,000 customers built since its inception 8 years ago. 30% of trade is repeat customers. A strong and confident buying experience is backed up by a high satisfaction rate, with over 2,000 independently verified reviews measured at 4.8 stars out of 5. It is still growing strongly, adding over a thousand new customers each month.
It is becoming well established, with a strong presence in Australia and well established supply lines both locally and internationally. It began as a bricks and mortar niche stationery store and transitioned into one of the best online prestige pen stores in Australia. There has been dramatic and sustained growth since moving into an e-commerce only model with approximately 400% growth in FY2019 and 124% growth in FY2020. Projected growth for FY2021 was in excess of 80%. Projected revenue for FY 2022 is $2.25m, based of YTD results, and expected revenues from the newly acquired Agencies for Diamine and Robert Oster premium inks.
Offering a comprehensive range of over 6000 prestige pens, inks and accessories, the Business sells a variety of local and internationally renowned brands of prestige pens and accessories. The business profile has been growing and developed so that it has a broad client base of approximately 60,000 customers. While most customers are retail individuals, many orders are sourced from small businesses at retail prices. The largest client accounts for less than 1% of revenue.
The Business has a strong presence and sales in every state in Australia. It is currently operated by the two owners with four part time staff. While currently operating out of Victoria (previously NSW), the business could easily be operated out of any state or even from overseas. Currently sales are only made in Australia although opportunity exists for expanding internationally.
The business brand is well known and respected in the industry and has a strong customer awareness in the prestige pen networks. The business has a strong book of IP assets included in the sale with registered trading name, domain, e-commerce and inventory software.
Currently operated by the Owners from a Home Office,
The sale was conducted by Lloyds Founding director Rudy Weber, using Lloyds Target Marketing, which produced spirited bidding from over 50 interested parties, and resulted in a very pleasing outcome for our Clients.
Interestingly, Rudy had sold a previous Online business for these clients a few years ago.
Online Kitchen Retailer Sold to Trade Buyer (lloydsbrokers.com.au)

If you own a business in the Online FMCG sector, talk with Lloyds Brokers on 1300 366 943 for advice on how to buy or sell your business. We have teams of brokers in Melbourne, Brisbane Brokers, Adelaide Brokers and Sydney Brokers.
If you're unsure about whether to use a broker or not, read our article: Comparing the cost of selling your business with VS without a business broker