Why Queensland's Stamp Duty is such an impost on Business Purchases
You purchase a business, it feels like a bargain........until you realise how much stamp duty you have to pay.
How can you structure your purchase in the most effective way?
You have two basic options – purchasing Assets (Standard Business Sale), or Shares in a Company (Share Transaction).
Simple choice, but the effects can turn an appealing offer into a disappointing result!
A lot of people don't realise when they set out to buy a business, just how much stamp duty might be payable.
The amount will depend on the location of the business being acquired, where the clients are located and whether you buy the assets of the business or the shares in the company that owns the business.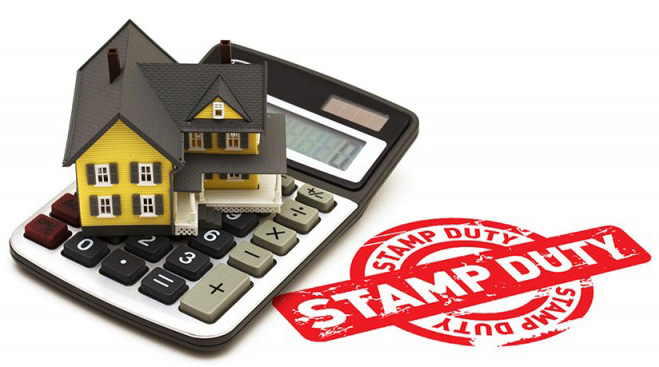 Example Scenario:
Gavin purchases all of the assets, goodwill P & E etc. of a going concern business (Standard Business Sale Contract) for $5,000,000 located in Queensland and which has clients throughout Queensland and Australia.
Gavin is required to pay stamp duty on the value of the business contract generated by the clients located in Queensland and the rest of Australia total stamp duty payable on the contracted business - $268,025.
So, Gavin's business purchase that he has contracted to buy for $5,000,000 has now cost him $5,268,025 if he bought the business in NSW, VIC, Tas, SA or NT – NO STAMP DUTY applies on the Sale of Businesses.
Add Legals, Accounting, Working Capital, Stamp Duty etc. and his business purchase is suddenly looking more like $6,000,000 rather than the contracted $5,000,000.
If Gavin instead bought shares in the company that operates the business, he wouldn't have paid a cent in stamp duty.
Of course, depending on how the company is set up and its Trading History a Share Transaction may not be the best option especially if Family Trusts, are involved so an Asset Sale is the only option available to a Purchaser.
This creates conflict between the Purchaser and Seller should the Purchaser be penalised by having to use an Asset Sale where the Seller has set up complex tax minimisation strategies to save tax but has penalised potential buyers by forcing them to use an Asset Sale contract?
For business advice contact Lloyd's Business Brokers Brisbane and Business Brokers QLD today.
Stamp duty is complex
The amounts payable and the timeframes for payment differ in each state.
The table below shows when duty is payable in each state when you're buying a business that doesn't own any freehold property.
| | | |
| --- | --- | --- |
| STATE | ASSET SALE | SHARE SALE |
| QUEENSLAND | YES | NO |
| NSW | NO* | NO |
| VICTORIA | NO | NO |
| TASMANIA | NO | NO |
| SOUTH AUSTRALIA | NO | NO |
| NORTHERN TERRITORY | YES | NO |
| WESTERN AUSTRALIA | YES | NO |
| ACT | NO | NO |
*Abolished for transfers made on and after 1 July 2016.
It's still important to remember that even if you're buying a business located in a State where stamp duty is not payable (e.g. Victoria), you may still need to pay duty on the dutiable value of the business generated in some other States/territories (e.g. Qld, NT and WA).
Author: Garry Stephensen - MD Lloyds Brokers

For advice on buying or selling a business contact our qualified team of brokers.