Sector: Building Products Manufacturing, Installation and Service
Eire Group Sold to South African Multinational Group
Eire Group Pty Ltd is a specialist Building Contractor providing a complete facade installation service specialising in Aluminium Composite Panels such as Alucobond® and Alpolic®.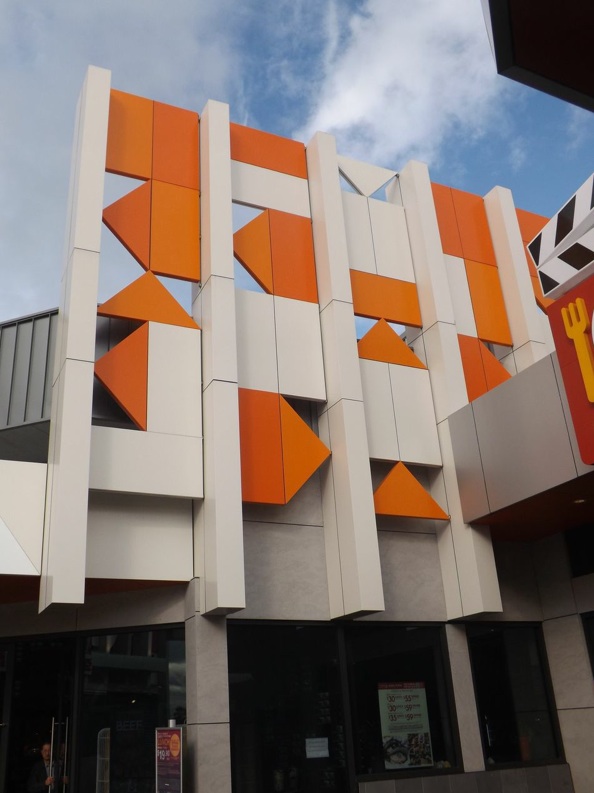 Having developed a good working relationship with Architects and Builders to ensure peace of mind that Eire Building Services will provide an efficient and cost effective service.Eire Group Pty Ltd has a facade design division that can assist the Client with a fully engineered substrate, cost efficient panel layout and a first class finish within a budget.Core products are Aluminium Composite Panels, Solid Aluminium Sheet and Cement Sheet.
The Sale of the business was conducted by our Victorian Director Chris Butchers using Lloyds Tender Process in conjunction with the application of Lloyds Target Marketing produced some spirited offers which resulted in a highly successful Sale.
The South African Group have acquired 50% of the business and with management retaining the balance are looking to aggressively grow the business.
Click on the left navigation links to read more news and press releases.
View list of businesses sold by Lloyds