Have you every thought, "who can sell my business"? There are several industry professionals who can help you sell your business.
For small to medium sized enterprises, you're most likely to work with:
Business brokers: These professionals specialize in helping entrepreneurs and private equity groups buy and sell businesses. They typically handle all aspects of the sales process, including business valuations and benchmarking, marketing it to potential buyers, and negotiating the deal to achieve the best sale price.


Lawyers and accountants: These professionals can assist with legal and financial aspects of the sale, respectively.
Large businesses and corporates may also involved:
Mergers and acquisitions (M&A) firms: These firms specialize in helping larger companies buy or merge with other businesses. They may also help smaller businesses sell to larger companies.


Investment bankers: These professionals specialize in helping large companies raise capital through initial public offerings (IPOs) and other financial transactions. They may also help businesses sell to other companies.

Ultimately, how you decide to sell your business will depend on factors such as the size and complexity of your business, your goals for the sale, and your personal preferences.
For simplicity, this article will discuss the role of the first three professionals above; Business Brokers, Lawyers and accountants.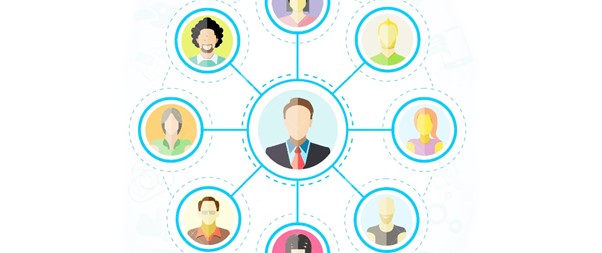 Selling Your Business Using a Business Broker
When it comes to selling a business, the process can be daunting for novice business owners. This is where business brokers come into play. They help facilitate a smooth and successful sale. Business brokers act as intermediaries between you as the seller, and the multiple prospective buyers.
A business broker should help you to determine the value of your business. They can provide a comprehensive business valuation, taking into account your company's liabilities, assets, cash flow, and future earnings potential. This information is crucial when it comes to setting an asking price and negotiating with potential buyers.
Business brokers will also help you prepare your business for sale. They provide guidance on how to make your business more attractive to potential buyers - addressing any areas that may need improvement. They may ask you to update your financial statements, resolving outstanding legal issues, or improving the presentation of your marketing and branding.
Overall, the role of business broker is to help you navigate the complex process of selling your business, from determining its value to finding potential buyers and negotiating a successful sale. With their expertise and guidance, business owners can achieve a smooth and successful sale, while getting you the best price for your business.

Accountants & Lawyers
Accountants play a crucial role in ensuring that the financial aspects of the transaction are handled accurately. They can help business owners prepare for the sale by organizing and analysing financial records, providing guidance on pricing, and identifying potential tax implications. Additionally, accountants can:
verify financial data
ensure that the terms of the sale are fair and equitable
provide valuable insights into the overall financial health of the business
identify areas for improvement to maximize its value in the eyes of potential buyers
Lawyers also play a crucial role in ensuring that your interests are protected during the sale process. A good lawyer will:
help the seller understand the legal implications of the sale, including issues such as tax obligations, regulatory compliance, and contractual obligations.
provide guidance on how to structure the sale to minimize risks and maximize value.
assist with the preparation of the purchase agreements, disclosure statements, and any other legal documents required by the transaction
help negotiate the terms of the sale with the buyer's legal team, ensuring that the seller receives fair value for their business.
Overall, the role of accountants and lawyers in selling a business is to provide expert guidance and support throughout the transaction process, ensuring that your interests are protected at every step!