Selling your business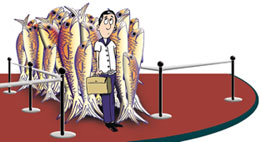 The day you sell your business can be the most rewarding of your business career. It may provide you with the opportunity to do something refreshingly different, or simply offer you a well deserved break from the pressures of business.
One question you don't want to nag you is... Did I get the best deal possible? Read more...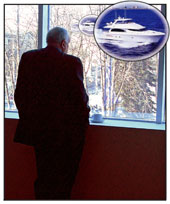 You have worked hard all your life to build up a successful business
You are starting to think about what to do with the next stage of your life
Your kids have gone off to create careers of their own, and don't want to, or aren't ready to take over your business
You dream of one day getting around to buying that luxury yacht, or,
Worse still, you already own it, and dream of one day having the time to use it.
If so, you might like honest answers to these following questions...Read more...
People sell businesses for many different reasons:
Divestment of a non-core business activity
Family succession planning
Business outgrows the capabilities of the owner
Injection of capital required to advance the business
Retirement
Health or Personal reasons
The reasons for selling a business are as varied as business owners.
Whatever the reason may be, Lloyd's can provide you with the services you require when you want to sell a business.

You also might be interested in how to sell your business for the best possible price, or want to contact us for a FREE pre-sale evaluation.