When it comes time to sell your business, you might consider selling your life's work to a family member. This can be an extremely appealing option. After all, you'll be passing on your legacy to someone with shared values that you both know and trust. There may also be greater flexibility around the tax efficient manner in which the transfer of sale takes place and a longer more gradual payout period. These possibilities open up due to the familiarity and trust between the buyer and seller.
But fools rush in! There are also potential drawbacks to selling a business to your relatives. Carefully weigh the pros and cons before making a decision.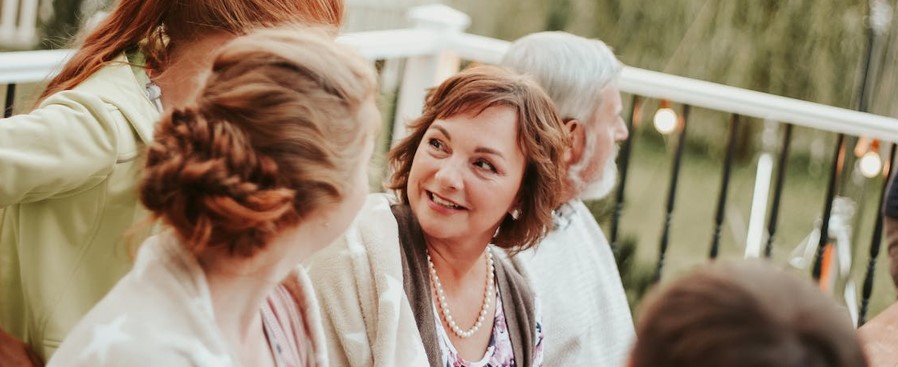 The Pros of selling a business to family
A key advantage of selling your business to a family member is the ability to maintain control and maintain a legacy within the family long after you retire…perhaps even long after you're gone.
If the business has been in the family for generations and you want to see this continue, selling to a family member may seem like a forgone conclusion.
With the additional trust and familiarity of family members, you will have greater flexibility around the terms of the sale. Consider the following:
Transferring business assets in the most tax efficient manner possible
A lower upfront sale price, with a longer consulting agreement or a more gradual payout period.
Performance based metrics
Shared assets or leases between parties
Familiarity and trust not only open possibilities, but also the sale process go more smoothly, typically with less accounting fees and legal fees.

The Cons of selling a business to family
Consider the potential downsides to selling a business to relatives. One concern is the risk of conflicts of interest or nepotism:
The buyer may receive preferential treatment over non-family employees or clients. This can create tension within the company and may lead to resentment among non-family members.
Other relatives who feel that they were overlooked may develop bitter feelings towards the family member who purchased the business. If you have multiple offspring and only one is purchasing the business, will your other offspring view this purchase as having given away some of the value of the overall inheritance? And will they expect more than an even split of your estate in the future to compensate accordingly?
As with any business dealings, there is always the potential for damaging personal relationships if the sale does not go as planned or if there are disagreements during the transition period.
Finally, there may be a lack of objectivity and outside perspective when selling to a family member, as the seller may be more inclined to overlook certain issues or challenges. If the sale value of the business was ever called into question by the ATO from the perspective of Capital Gains or pension, it is more difficult to establish an objective valuation of the sale price when sold to relatives. Due to this concern, it is a good idea to involve a neutral party (such as a business broker or accountant) to provide a written valuation that can justify the sale price.
6 Tips for success
If you do decide to sell your business to relatives, there are steps you can take to increase the chances of a successful transition.
Clearly define roles and responsibilities for all parties involved. Clearly document timeframes, prices, values and any other important information. This can help to avoid misunderstandings or disputes down the line.
Use a neutral third party to establish a fair price for the business. You can hire an independent appraiser, accountant or business broker.
Use a legal professional to handle the sale. This will help protect both the buyer and seller's interests, ensuring that all necessary documents are properly completed.
Set up a plan for succession and future decision-making to ensure a smooth transition of power and prevent any future conflicts.
Maintain confidentiality. Although you're dealing with family, confidentiality is just as important for buyer and seller.
Consider the feelings of your wider family. How will they view the sale? Dignify them by sharing non-confidential information ahead of time, rather than them finding out after the fact or from a third party.
Carefully consider the pros and cons of selling to family. Use the 6 tips above to ensure a successful transition. By clearly defining roles, establishing a fair price, using neutral professionals and setting up a plan for succession, owners can increase the chances of a smooth and successful sale.
Need help or advice? We'd love to chat. Discuss your business sale with our experienced brokers.