Sector: Digital Platform - Specialist Job Generator
Lloyds Business Brokers has completed the sale of a highly successful and much sought after online Digital Platform
specialising in Advertising job opportunities to its niche market.
Established in 1999, the business is the 'go-to' jobs board in the industry with excellent exposure and marketing channels.
Its SEO is ranked #1 in Australia and #3 worldwide.
This niche business sold after an intense and highly successful marketing campaign that resulted in 60 qualified enquires and 7 offers on the table. An offer from a Hong Kong based Family Office was eventually accepted.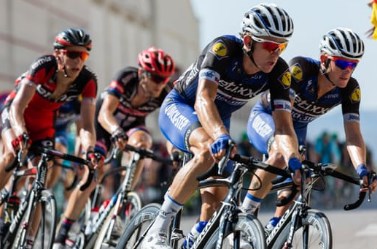 The sale was conducted by Business Broker Dianne Reynolds who, through using the proven Lloyds Brokers Business Sales Process, was able to achieve a pleasing result for both Vendor and Buyer.
Click on the left navigation links to read more news and press releases.
View list of businesses sold by Lloyds