Sector: Import/Wholesale – Auto Accessories, Hardware, Tool & Cargo Movement
Lloyds Corporate Brokers is pleased to announce the successful sale of Lion (Aust) Consolidated P/L (Lion), a renowned hardware, auto specialist supplier, to a Strategic Industry Buyer. The deal was meticulously negotiated by Lloyds Brokers Victorian Corporate Partner – Alexander Spencer, to the satisfaction of both parties involved.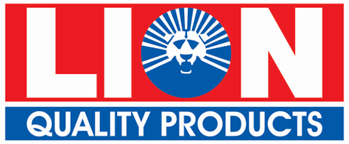 VICTORIA: For over four decades, Lion has firmly established itself as an industry leader and a trusted heritage brand, earning the confidence of stockists and customers alike. Lion supplies products for the hardware camping, rural, convenience, agricultural, marine, 4x4 and industrial markets. The business is based in the heart of Croydon, Victoria and its premises include an office, a showroom, and a Distribution Centre totaling over 4,000 square meters in space.
The 11-month sales process was characterised by unwavering commitment to securing the right outcome that satisfied the interests of both the buyer and the seller. Despite receiving a few offers early on, Lloyds Corporate Brokers team remained dedicated to the negotiation of an agreement aligned with the seller's specific criteria and requirements. This highly sought-after business garnered significant attention, with approximately 50 qualified inquiries from interested parties.
The sale was primarily initiated due to personal circumstances faced by the owner at the time. They needed time to focus on family commitments and the sale completion marked a turning point for Lion's previous owner.
From the buyer's perspective, it was a swift handover period and advantageous on various fronts – new product offerings, access to a wider customer base and multiple avenues for business growth (organic and inorganic).
The business now offers its new owners a host of advantages, including but not limited to:
· Industry Leadership: Over the period of 42 years, Lion has solidified its standing as a benchmark of exceptional quality and reliability in its industry. This established brand and its sterling reputation set the stage for a seamless transition for the new owner into the market, allowing them to hit the ground running.
· Top-Tier Client Base: Lion's portfolio includes major dealerships and reputable stockists, positioning the business perfectly to cater to a prestigious clientele. This enviable customer base represents a substantial value proposition and a significant business asset.
· Scalability: With a robust foundation in place, Lion offers the flexibility for expansion and replication of its successful business model into new international territories. This opens doors for global growth and the diversification of revenue streams for its new owner.
· Growth Opportunities: The acquisition of Lion unlocks not only international expansion opportunities but also significant avenues for growth within the domestic market. These include exploring B2B sales, forging strategic partnerships, and introducing innovative product offerings.
Lloyds Corporate Brokers played a pivotal role in managing the sale process, commencing with a comprehensive Business Appraisal and the preparation of an Information Memorandum and Marketing Teaser. Subsequently, Lloyds Brokers / Alexander Spencer identified potential interested parties and co-ordinated introductory meetings between the client and pre-screened buyers. Lloyds Corporate Brokers provided complete oversight of the entire transaction process from start to finish – which alleviated a lot of the stress that such an endeavour might entail and minimise disruption for the owner. The latter was able to focus on Lion's business operations and attend to their personal responsibilities.
The sale was facilitated by Lloyds Brokers' Victorian Corporate Partner – Alexander Spencer Corporate Advisory Team which worked closely with the seller to achieve a successful result.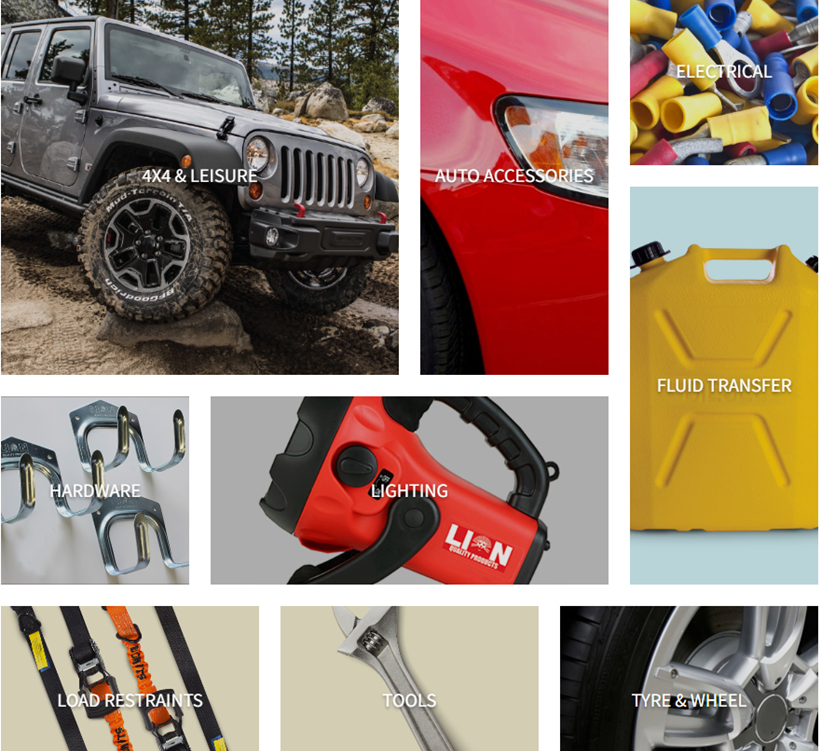 If you own a business in the Fast Moving Consumable Goods (FMCG) sector, talk with Lloyds Brokers on 1300 366 943 for advice on how to buy or sell your business. We have teams of brokers in Melbourne, Brisbane Brokers, Adelaide Brokers and Sydney Brokers.