Sector: Australian Heritage, Trademarks, IP, Property
Lloyds Corporate Brokers has completed the sale of the iconic and much sought-after 153-year-old Aussie brand.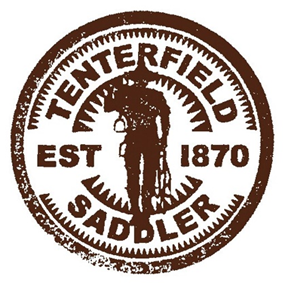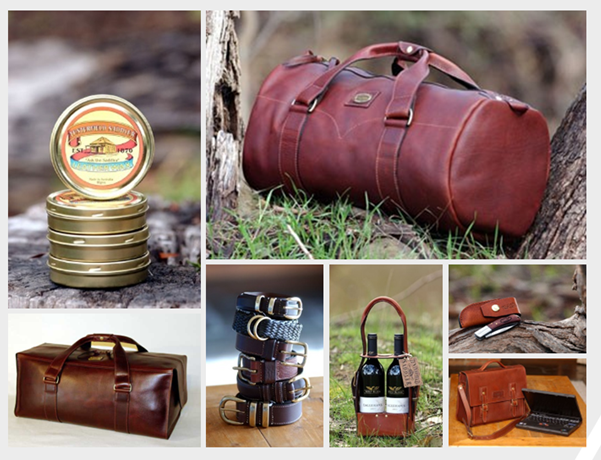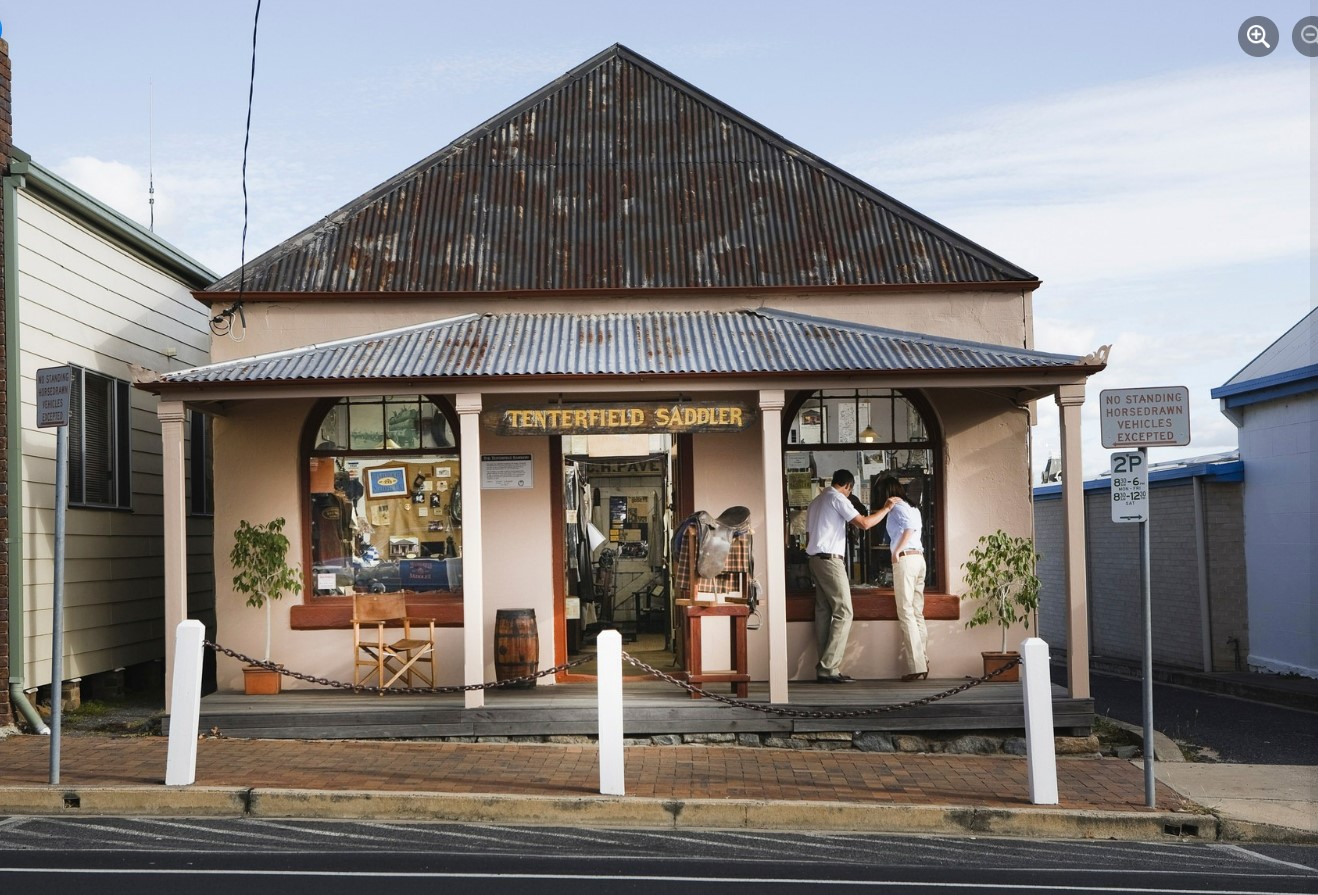 After whipping up unprecedented media interest earlier this year when its sale was announced, the Tenterfield Saddler Est 1870 has finally found a new owner to take over the quintessential Australian brand.
Recognising its international appeal and special place in the Australian psyche, Melbourne based WeatherBeeta Group, owner of Horseland, outbid 5 other parties in a competitive process to purchase the trademarks, intellectual property, shopfront, and land of the iconic site.
Based in Tenterfield, NSW, Tenterfield Saddler EST 1870 has an unmatched history rooted in Australian folklore with a glittering touch of Hollywood royalty. The Saddlery, now a local tourist destination and fondly recognised as the jewel of New England by the local Tenterfield community, has been kept open by a group of dedicated volunteers.
The shopfront has been preserved in its original condition from when it was owned by respected town saddler George Woolnough and frequented by famous Australians of the era including poet A.B. (Banjo) Patterson.
George's grandson was internationally acclaimed Australian singer, songwriter and Academy Award winner Peter Allen. Born in Tenterfield, Peter was married to Liza Minnelli and most famous for his songs I Still Call Australia Home and I Go To Rio. Another of his most celebrated songs is The Tenterfield Saddler (1972), about his beloved grandfather George. The song catapulting its namesake into folklore and the fabric of Australian history. The nostalgic tune has been covered by artists such as Olivia Newton-John, John Farnham, Rick Price, Bette Midler, and Hugh Jackman in the Broadway smash hit 'The Boy from Oz', based on Allen's life.
Due to ill health, the previous owners were unable to capitalise on opportunities the brand represented and recognised it was time to pass on stewardship. However, under their careful and protective management the brand has received interest from David Jones, Castlemaine Breweries, Mercedes Benz and Meat & Livestock Australia. Garnering a reputation for quality leather goods, existing trademarks allow for the development of clothing lines, horse saddles and blankets, footwear, fashion accessories, food and much more.
Lloyds initiated the sales process with the preparation of an Information Memorandum and marketing teaser. This highly sought-after opportunity received 46 national and international enquiries. Lloyds facilitated introductory meetings and site inspections with prospective buyers and worked with the vendor and the advisors through all aspects of the sale process including negotiation of sale terms.
The sale was conducted by Dianne Reynolds, Research Director, who worked closely with the vendor to achieve a successful result for both vendor and buyer.
The sale of The Tenterfield Saddler Est. 1870 was covered by all the major free to air television channels, newspapers, and online media outlets throughout Australia. For further insight into the fantastic history of the beloved Australian brand please see:
https://www.nine.com.au/property/news/australias-most-famous-shop-the-tenterfield-saddler-is-for-sale/dbcc0612-d4ad-4ddd-8b8f-264ecd872767

https://www.abc.net.au/news/2023-04-19/historic-tenterfield-saddler-for-sale-todd-mckenney/102235632

https://www.couriermail.com.au/business/prime-site/tenterfield-saddler-store-and-business-on-the-market/news-story/d98732051e6b07ce8d2a0ca48a075aa3

https://www.theguardian.com/australia-news/2023/apr/15/time-is-a-traveller-the-tenterfield-saddler-is-up-for-sale

https://www.smartcompany.com.au/finance/mergers-and-acquisitions/peter-allen-tenterfield-saddler-business-for-sale/

https://www.canberratimes.com.au/story/8156570/peter-allens-tenterfield-saddler-property-for-sale/
Tenterfield Saddler
:
https://www.youtube.com/watch?v=ogA-B1MRBkQ
I Go To Rio: https://www.youtube.com/watch?v=Kgq1g-2cQ54
I Still Call Australia Home: https://www.youtube.com/watch?v=_OCKXLXWNXg
Tenterfield Saddler Est. 1870 is ready and waiting to be in the spotlight once again.
WEATHERBEETA HERITAGE, QUALITY & INNOVATION...
For over 40 years, WeatherBeeta has embarked on a brand mission to create high quality, comfortable, innovative and durable protection for horses & dogs. WeatherBeeta is a pioneer in the industry, being one of the first to use synthetic material in horse rugs and dog coats. This redefined the rug market and the way in which horses and dogs are protected.

Horseland has evolved to become Australia's Leading Retail Equestrian brand. The first store opened in Flinders Lane in 1978. Since then it has grown to 50 Stores Australia wide as well as online.


If you own a business in the FMCG, Import Wholesale, Manufacturing, IT sector, talk with Lloyds Brokers on 1300 366 943 for advice on how to buy or sell your business. We have teams of brokers in Melbourne, Brisbane Brokers, Adelaide Brokers and Sydney Brokers.