Sector: Agriculture - Design, Manufacturing, Construction, Accessories to the Grain Handling and Feed Systems
Lloyds Brokers has completed the Sale of a highly successful and much sought after Agricultural/Horticultural Design, Manufacturing and installation business in country Victoria.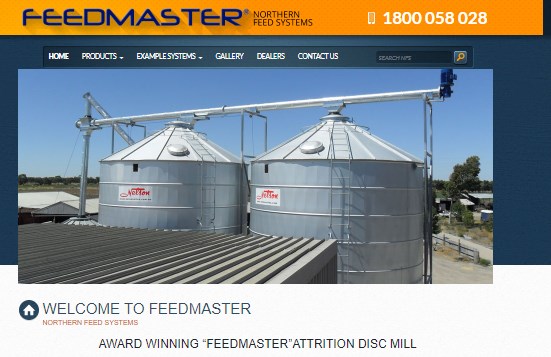 Formed over 35 years ago, Northern Feed Systems is a family-owned business specialising in the design, manufacture, installation and servicing of top-quality grain handling and feeding systems for the agriculture industry.

Northern Feed Systems predominately supply the dairy and beef farmers in regional areas throughout Australia and export to New Zealand. Supported by a far-reaching dealer network, most of their client base are privately owned farms but over the last few years, the business is seeing an uptake by more Corporate Companies investing in their grain handling and feeding systems.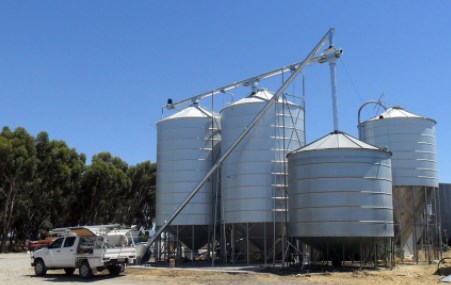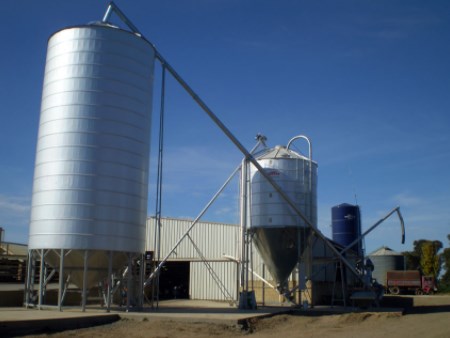 The acquisition of Norther Feed Systems provides the purchaser with the all the following benefits:
• Major national and international retailer and private label customer accounts
• Strong relationships with Chinese factories and suppliers
• Consistent sales performance
• Extensive dealer network throughout Australia and New Zealand.
Innovative Products
NFS are renowned for an extremely high-quality product that is priced to be competitive in the market. Some products are unique to their offering and not supplied by their competitors.
The Sale was conducted by Lloyds' Director Garry Stephensen, who worked closely with the Vendor to achieve a successful result for both vendor and buyer. Lloyds' Consultants are qualified professional Brokers with a wealth of Corporate Advisory, Consulting and Industry experience. They expertly guide business owners' step by step through the process of selling or buying a business.

If you own a business in the Agricultural sector, talk with Lloyds Brokers on 1300 366 943 for advice on how to buy or sell your business. We have teams of brokers in Melbourne, Brisbane Brokers, Adelaide Brokers and Sydney Brokers.