Sector: Metal Working Products
Lloyds Brokers has completed the Sale of the highly successful Harris Products Group Australia and New Zealand (Harris), a leader in metal working products used in the brazing, soldering, welding, cutting and gas distribution industries and a proud member of the global Harris Products Group family.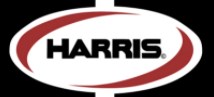 Harris is the only supplier of Harris International Cutting and Welding Regulators, Hospitality Manifolds, High and Low Silver Solder and other associated products that are made in USA/Europe and their quality statement is beyond reproach. This stellar reputation and approach to quality has provided a significant advantage over their competitors ability to secure a space in market valued at AUD$50M that covers Australia, New Zealand and the entire South Pacific.

Harris' catalogue of products caters to a large range of sectors including Industrial, Medical, Plumbing, Hospitality, Specialty, Food, Educational and Consumer with their top three products being Cutting and Welding Regulators, Hospitality Manifolds and High and Low Silver Solder.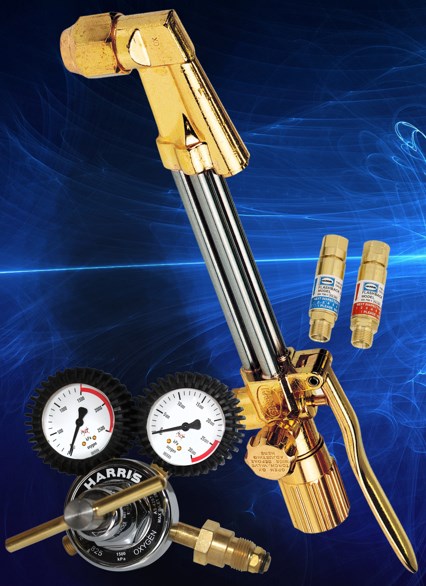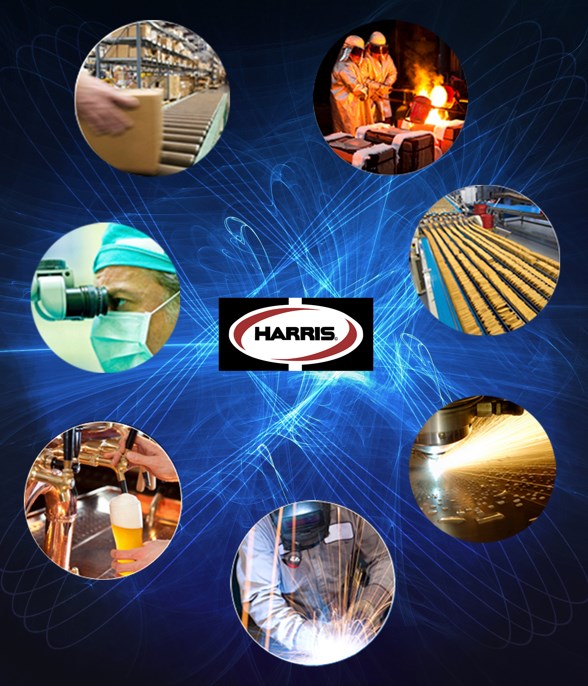 Transaction Advisors
The sale was conducted by the Lloyds Research Director Dianne Reynolds who, through using the proven Lloyds Corporate Business Sales Process, in conjunction with the application of target marketing, produced some spirited offers which was able to achieve a pleasing result for both Vendor and Buyer.
John Keating BDO served as exclusive financial advisor to Harris Products Group - "Thank you for all your help not only good but fast as wellðŸ' Many thanks to your team especially Di Reynolds"
Private Investment Buyer: "Thanks for all your assistance with this transaction Dianne, your approach and professionalism enabled it to flow seamlessly.
Carley Ronan at Holt Lawyers served as the Harris Products legal advisors.

If you own a business in the import, wholesale or online sectors sector, talk with Lloyds Brokers on 1300 366 943 for advice on how to buy or sell your business. We have teams of brokers in Melbourne, Brisbane Brokers, Adelaide Brokers and Sydney Brokers.