Sector: IT Consultancy/Business Applications
Lloyds Corporate Brokers has completed the sale of a highly successful, much-sought after IT consultancy company with a blue-chip customer base.

This boutique consulting business, offering a range of IT services, has grown rapidly from a small start up to a market leader in less than five years.
Specialising in business applications consulting, its team is expert at maximising clients' investments in their enterprise resource planning systems.
With combined decades of experience and knowledge, the business has a proven track record of helping clients overcome obstacles, solve problems, and increase the effectiveness of their enterprise applications. The consultancy is passionate about helping clients' businesses grow and succeed.
With an impressive client list across local and state governments, commercial, utilities, education, health care and not for profit market segments, the business is positioned for exponential growth and is new serious player in the marketplace.
Development plans have been implemented and executed to diversify the service offering, expand into domestic and international markets and become the number one consulting business in their field.
The sale of this niche business to a trade buyer follows a highly successful marketing campaign that resulted in 56 qualified enquirers and several offers on the table. It was a great example of vendor and buyer working together to achieve a fantastic result.
The sale was conducted by Lloyds Victorian Director Edward Alder who, using the proven Lloyds Brokers Business Sales Process, was able to achieve a highly pleasing result for both vendor and buyer.

If you own a business in the computer IT services, software as a service (SaaS), or online sectors, talk with Lloyds Brokers for advice on how to sell your business. Contact the experts at Lloyds Brokers, Australia's industry-leading Corporate Broker on 1300 366 943.
---
What is software as a service (SaaS)?
Software as a service (SaaS) is one of several common distribution models for software, together with Infrastructure as a Service (IaaS) and Platform as a Service (PaaS).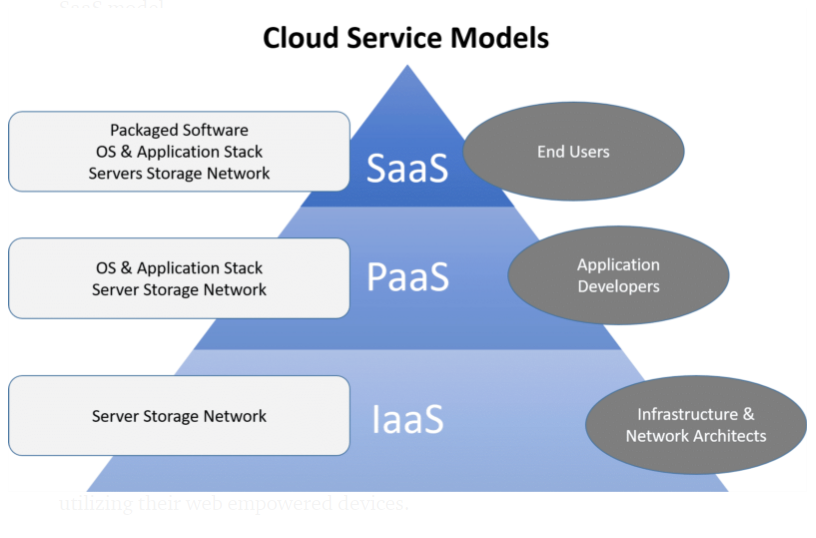 In the SaaS model, a cloud provider hosts the software used by customers. The software is therefore made available to them via the internet rather than locally hosted.
In most cases the company providing the hosting is the same company that develops and sells the software. In some instances, a third party that specialises in hosting may be used to host the application. This is often referred to as an Independent Software Vendor (ISV).
A wide range of organisations and consumers use a wide range of SaaS applications. The end function and service provided may vary wildly. For example entertainment is provided in the form of SaaS via Netflix. Professional tools like Adobe Suite and Microsoft 365 can be in the form of Saas. Accounting or financial tools like Xero - just to name a few. SaaS products are frequently marketed to both B2B and B2C users. Whereas IaaS and PaaS are typically marketed to B2B for professionals and corporations.


Here are some popular SaaS apps: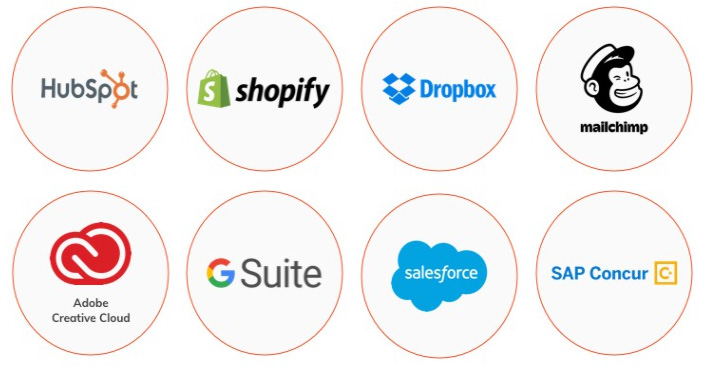 According to a recent McKinsey & Company report, technology industry analysts predict further growth in the software as a service market. It is predicted that the market for SaaS products will near $200 billion by the year 2024.
This exploding new marketspace is ripe for mergers & acquisitions. With extensive experience in this field, Lloyds Brokers are ready to assist your organisation with a strategic sale, merger or acquisition.
Contact Lloyds Brokers today for a consultation.