Investment Opportunity a Cautionary Tale
726.6 MW Operating Gas Based Power Plant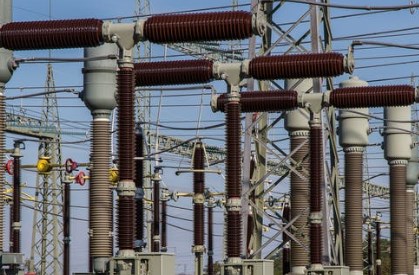 John Wayland, Lloyds Brokers Senior Associate Corporate Advisory was asked to advise on the Sale of a large shareholding in a established power company in a S.E. Asian Nation.
John undertook a due diligence exercise which revealed that it would not pass Lloyds investment criteria test and make for an interesting funding proposal.
To do this, John drew on his extensive group of colleagues, including an expert engineer conversant with GE gas turbines, Lawyers in that nation for on the ground local knowledge, Lawyers and Accountants in Australia who have immigrated from that nation and his own knowledge of the Funds Management Market.
During Due Diligence he reviewed the internal accounts, the published accounts, the internal use of gas and the output of energy claimed.
The local GE engineer was able to verify that all the revenue claimed was supportable, all the costs of gas used was inline with that GE turbine system and the cost structure was indicative of a system of that size.
The lawyers in the Nation of origin verified the Firm and the managers. The Australian based accountant interpreted the local accounting in the published accounts and everything seem to stack up.
But unfortunately the developers had over spent on the installation and the yield /ROI was only 6 per cent . As this market here can earn 10 percent in an Australian based REIT, there would have been too little margin to submit to our investors so Lloyds have passed on this opportunity.