Graham Lusty Trailers business sold to Private Equity Group
Sector: Manufacturing of Aluminium Semi Trailers
Graham Lusty Trailers provide a fully welded construction, which makes them extremely strong and clean as well as providing the smooth lines of a conventional tipper. Each trailer is manufactured to their Customers specific road transport and carrying requirements.
The additional carrying capacity has the benefit of less time on road, which provides significant savings in time and the all-important bottom line. The angles in each of the internal compartments are specifically designed to allow for even weight distribution and maximum load. Graham Lusty Trailers are manufactured using the latest laser cutting technology and welded using state of the art Fronius Welding Machines.
The management team at Graham Lusty Trailers have a combined experience of over 100 years in the aluminium trailer industry. Through their expert knowledge they have developed market leading products, that allow their customers to increase profits through lower tare rates.
Their range of trailers include end tippers, side tippers, fracking tankers, PBS truck and dogs, bottom dumps, belly tankers, flat tops, dollies and walking floors. Services offered by GLT include: Planning, Drafting, Purchasing, Fabrication, Fitout, Delivery. All of these stages can be completed within a 5 week turn around, being manufactured from either the Brisbane or Melbourne facilities, depending on customer preference.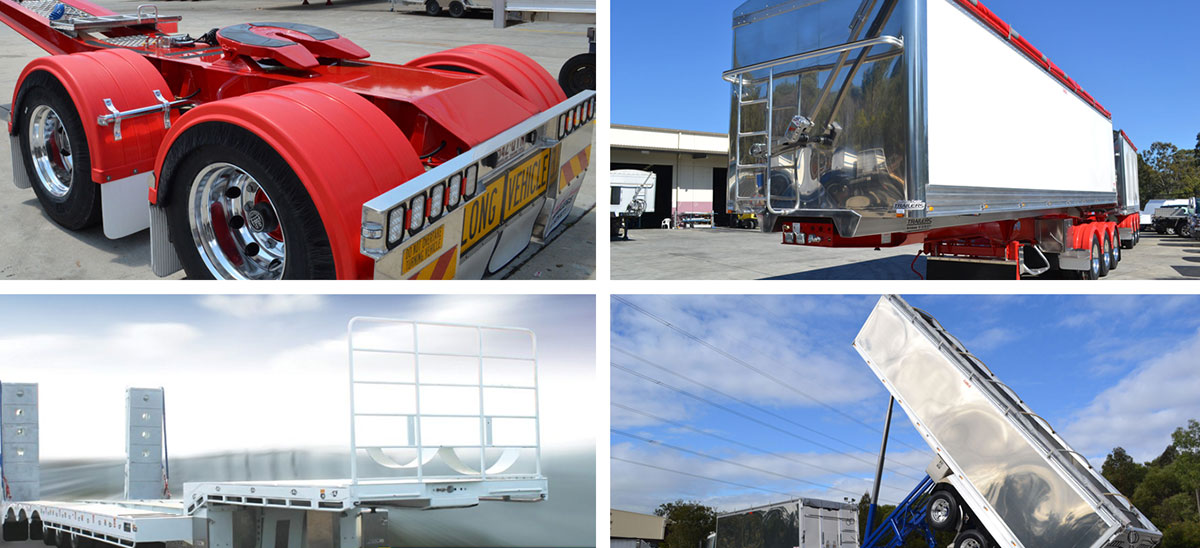 An investment firm whose members own or control approximately $1 billion in invested funds. Investors are predominantly high and ultra-high net worth individuals with significant business expertise.
As the private equity arm of Teaminvest, Teaminvest Private seeks to primarily undertake investments in the size of A$5m to A$50m. They predominantly seek control of their investments (i.e. greater than 50% ownership), they are prepared to consider strategic stakes in businesses where a smaller investment is in the company's long term interest.
The Sale of the business was conducted by our Managing Director, Mr. Garry Stephensen using Lloyds Tender Process in conjunction with the application of Lloyds Target Marketing produced some spirited offers that resulted in a highly successful Sale.
If you own a business in the engineering or industrial sector and would like to explore options of selling or raising capital, our experienced brokers will be more than happy to have a no-obligation meeting with you to discuss your options. We have experienced busines brokers in Melbourne, Sydney and Brisbane.
Click on the left navigation links to read more news and press releases.
View list of businesses sold by Lloyds