Sector: Online Marketing Equestrian Supplies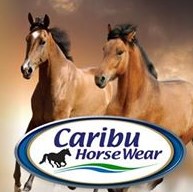 Lloyds Business Brokers is pleased to announce the sale of Caribu Horse Wear to a high-profile Trade Player.
The sale follows an intense and highly successful 9-week marketing campaign that resulted in 55 qualified enquires and 5 offers on the table.
Caribu is an Australian-owned company founded in 2006 that has quickly grown to become a horse owners first choice for horse wear and accessories. Caribu's extensive range has been designed by Caribu to bring customers quality without compromise. The company specialize in online sales of their Caribu branded range of horse blankets and associated equestrian accessories. 93 % of their products are sold via their website, backed up with their popular eBay store being used to drive sales to the website.
The company has grown to become a household name in Australian Horse Rugs. For over 10 years they have been collaborating with equestrian enthusiasts to develop a large range of Australian Horse Rugs that are designed for the vast extremes of the Australian climate and wide range of interests of their horse loving customer
The Sale of the business was conducted by our Founding Director Rudy Weber, using Lloyds Tender Process in conjunction with the application of Lloyds Target Marketing, produced some spirited offers which resulted in a highly successful Sale.
View list of businesses sold by Lloyds
Visit Lloyds Business Brokers Melbourne
Visit Lloyds Business Brokers Sydney
Visit Lloyds Business Brokers Adelaide
---
Australia's online sector
Over the past decade Australia has seen many innovations in online technology disrupt old markets and previous industry leading organizations. Just to drop a few names - Video Stores and Cab companies are 2 classic examples of this. Market disruption brings with it new opportunities for fast moving companies to adapt to the latest opportunities. Online retailers such as Caribu Horse Wear are an example of a business that successfully took its business model online, taking advantage of the internet revolution.
During 2018, Australia's digital and online sector has outgrown most other Australian and US markets , with the ASX200 tech sector growing by 20%. The 11 Australian digital companies that make up the sector have grown in value by $10 billion.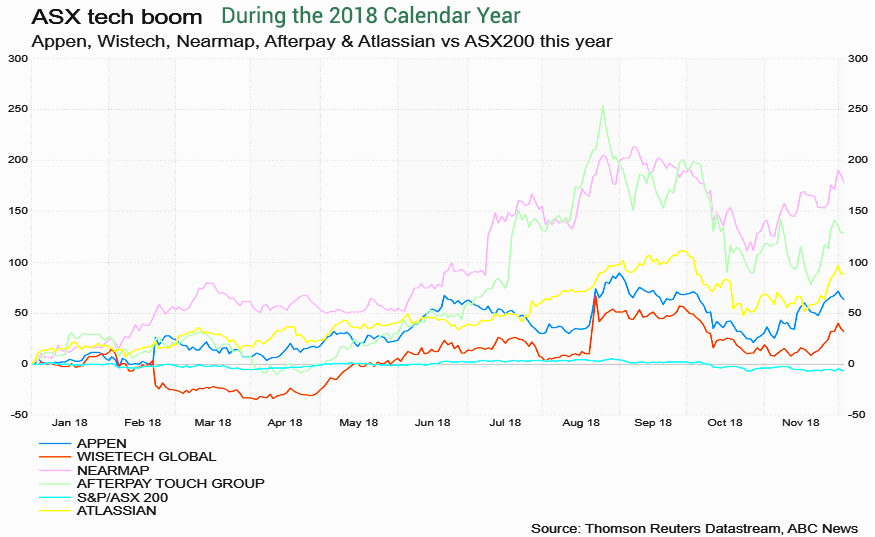 New online systems and digtial technology have transformed the nature of work itselfs, reshaping the overall Australian economy. In Australia we have witnessed this phenomenom since the late 1990s, with now organizations engage with customers and how products and services are delivered.
The Australian government aims to support the growth of digital economies within Australia. During 2018, the government launched its Digital Economy Strategy, hoping to achieve these goals:
drive productivity within existing industries

develop world-leading digital business capability for globally engaged, innovative, high-growth businesses of all sizes

open new sources of growth for the future

take advantage of the changes in our economy
The government's digital strategy will continue evolve over time.
With such strong support for digital and tech companies, now is the time to gain investment or sell your tech company.
Thinking of selling? Contact Lloyds for a free appraisal.