Leading Mining Industry Manufacturing & Services Business sold to Major National Co.
The Business specialises in the Manufacture, Overhaul and Maintenance of an exclusive range of equipment for the open cut and underground mining industries.
The existing management Team will continue to run the day-to-day operations of the business during a 2 year handover period.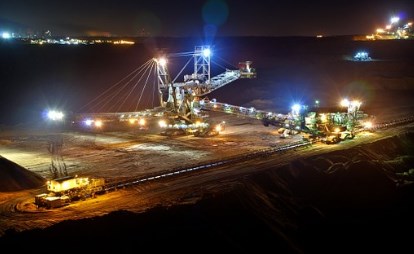 The Acquisition brings to the Buyer an innovative range of products and services that complement the group's existing offerings, enabling them to strengthen even further their relationships with customers.

The Sale was conducted by Lloyds Business Brokers Senior International M&A Specialist Kevin Sutherland, and produced an outstanding result for both parties using Lloyds "Target Marketing".
Click on the left navigation links to read more news and press releases.
View list of businesses sold by Lloyds