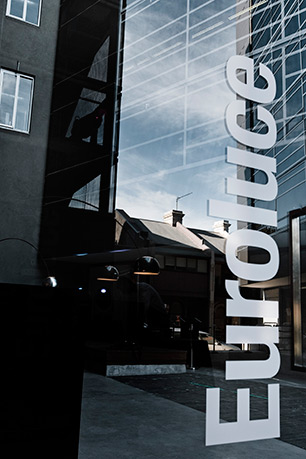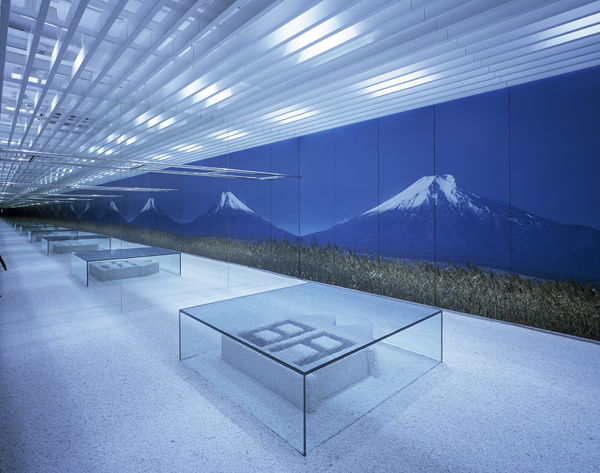 Sector: Essential Commercial and Domestic Architectural Lighting Products, Retail and Online
Established for 38 years the business is one the market leaders in its industry and a well-known Australian supplier of architectural and consumer products through actively servicing the professional Architectural, Design and Engineering markets. The business addresses the emerging requirement to build and retrofit to new "green" and sustainable building standards and regulations.
With operational offices in 3 Australian States with fully managed premises in Sydney, Melbourne and Brisbane the business and an online presence it covers 75% of the Country's GDP. It has varying distribution in other States and Territories. Typically the business would transact approximately 3000 projects per year.
The sale of the business was conducted by our Founding Director Mr. Rudy Weber using Lloyds Tender Process in conjunction with the application of Lloyds Target Marketing produced some spirited offers which resulted in a highly successful Sale.
Click on the left navigation links to read more news and press releases.
View list of businesses sold by Lloyds
Contact the team at Lloyds Brokers for expert broker assistance. Our VIC team have bases in ballarat and yarra valley.