Sector: Building Construction - Hydraulic Engineering Consultancy
Lloyds Business Brokers is pleased to announce the sale of a leading Australian Hydraulic Engineering Consultancy by a market leader in the South Australian Fire protection Industry.
The Brisbane based business has grown to become the first choice for hydraulic engineering design and documentation. They have worked on major developments throughout Australia and overseas in retail, commercial, industrial, hospital and residential projects.The new Owners will continue to build on the strong brand created by the Vendors and Founders of the business and take advantage of current market opportunities and synergies between the two companies to continue to grow.
The sale follows an intense and highly successful marketing campaign that resulted in 58 qualified enquires, 4 offers on the table and a great example of Vendor and Buyer working together to achieve a fantastic result.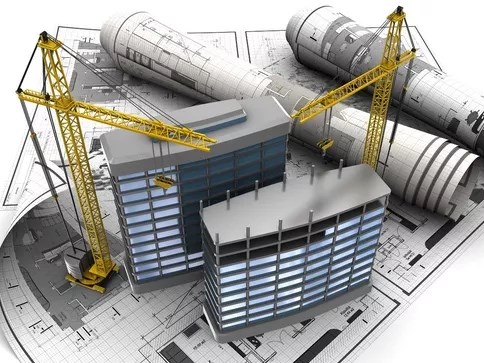 The Sale of the business was conducted by Research Director and Broker Dianne Reynolds, using the Lloyds Sales Process in conjunction with the application of target marketing, some spirited offers were produced which resulted in a highly successful sale.
Click on the left navigation links to read more news and press releases.
View list of businesses sold by Lloyds