Sector: Building Construction - Hydraulic Engineering Consultancy
Lloyds Business Brokers is pleased to announce the sale of a leading Australian Hydraulic Engineering Consultancy by a market leader in the South Australian Fire protection Industry.
The Brisbane based business has grown to become the first choice for hydraulic engineering design and documentation. They have worked on major developments throughout Australia and overseas in retail, commercial, industrial, hospital and residential projects.The new Owners will continue to build on the strong brand created by the Vendors and Founders of the business and take advantage of current market opportunities and synergies between the two companies to continue to grow.
The sale follows an intense and highly successful marketing campaign that resulted in 58 qualified enquires, 4 offers on the table and a great example of Vendor and Buyer working together to achieve a fantastic result.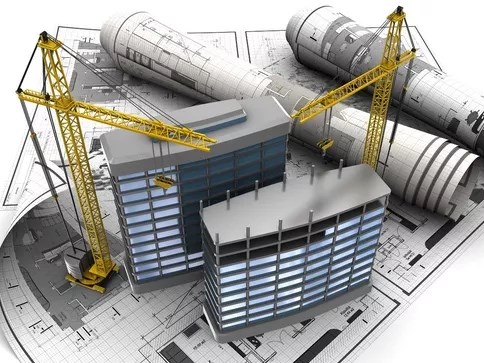 The Sale of the business was conducted by Research Director and Broker Dianne Reynolds, using the Lloyds Sales Process in conjunction with the application of target marketing, some spirited offers were produced which resulted in a highly successful sale.
Click on the left navigation links to read more news and press releases.
View list of businesses sold by Lloyds
What is Hydraulic engineering?
Hydraulic engineering is a sub-discipline that falls under the banner of civil engineering. It utilizes gravity extensively as the motivating force to propel the movement of fluids through engineered systems including, but not limited to, channels, bridges, canals, water distribution networks and dams.

Hydraulic engineers must problem solve their way through each project's unique challenges of collection, measurement, control, transport, storage and use of water (or other fluids).
Hydraulic engineering Services include:
Onsite consultation to scope project requirements

Needs assessment

Solution Design & Scope of Works

Work with Local Authorities to ensure compliance with council/state regulations

Professional Drafted Drawings

Pay Gov/Council fees

Submit Design for Approval

Liaise & negotiate with Authorities
Mathematical formulas developed from the principles of fluid mechanics are widely utilized by related engineering disciplines such as aeronautical, traffic and mechanical engineers.
Related branches include rheology, hydrology, flood mapping, hydraulic modelling, flood alleviation, catchment flood management plans, coastal protection and shoreline management.
If you own a business in a discipline of engineering, and wish to raise capital, sell or grow, Lloyds Brokers are here to help. They have personnel in Brisbane, Melbourne, Adelaide and Sydney. Their experienced team can assist you in reaching your corporate goals.
Lloyds QLD team of toowoomba business brokers, sunshine coast, gold coast (QLD) and mackay business brokers will be glad to assist you with the sale of your business.