Sector: Import Wholesale Retail
Another Tea-Riffic Result at Lloyds Business Brokers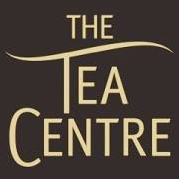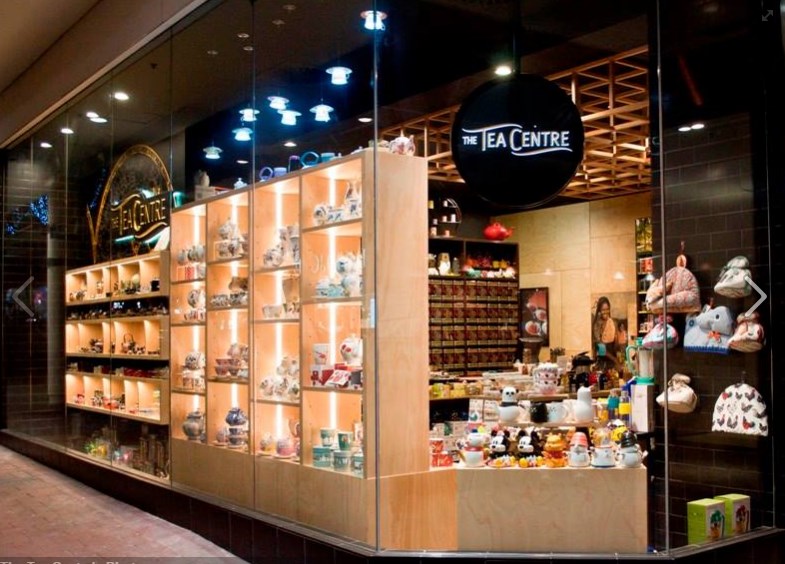 A Sydney based retail equity investment group has acquired The Tea Centre chain of specialty retail stores.
Commencing in 1993 as a single store in Paddington, The Tea Centre has grown to become a leading provider of specialty tea and accessories with 12 stores in high profile locations around Australia.
Their teas are sourced from best practise farms across Asia, Africa, and even Australia, and contain minimum residue levels, no artificial flavours or preservatives, making them a stand-out amongst their competitors.
The new Owners will continue to build on the strong brand created by the Vendors and Founders of the business and take advantage of current market opportunities to continue to grow.
The sale follows an intense and highly successful marketing campaign that resulted in 73 qualified enquires, 4 offers on the table and a great example of Vendor and Buyer working together to achieve a fantastic result.
The Sale of the business was conducted by Research Director and Broker Dianne Reynolds. Through the use of the Lloyds Sale Process, in conjunction with the application of target marketing, some spirited offers were produced which resulted in a highly successful sale.
Click on the left navigation links to read more news and press releases.
View list of businesses sold by Lloyds