Sector: Commercial Cleaning Services
Lloyds Corporate Brokers has completed the Sale of a highly successful and much sought after Australian Cleaning and Maintenance Services business based in South Australia and Northern Territory.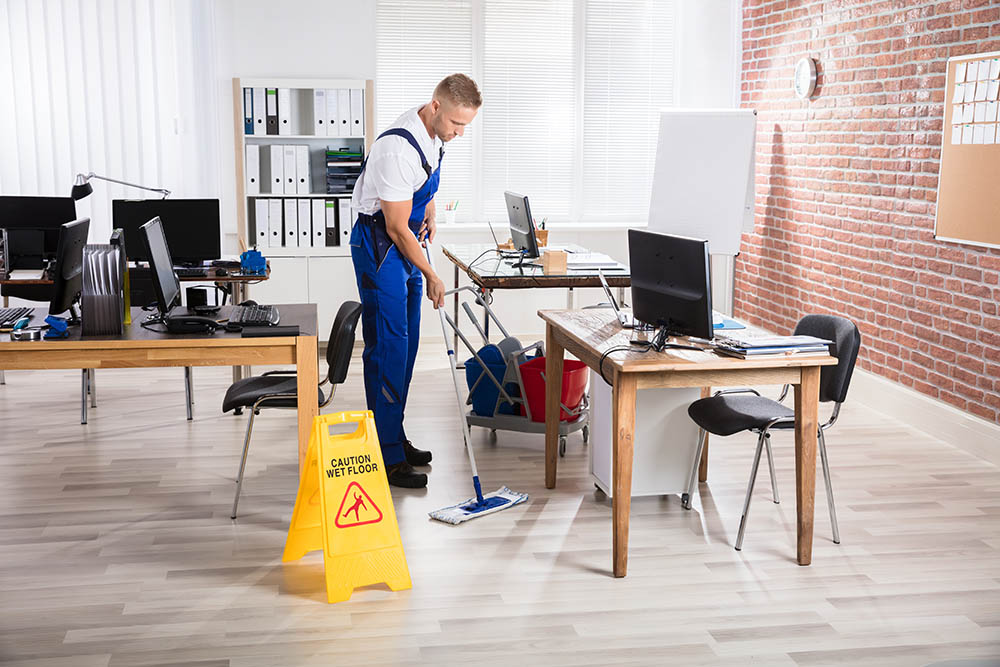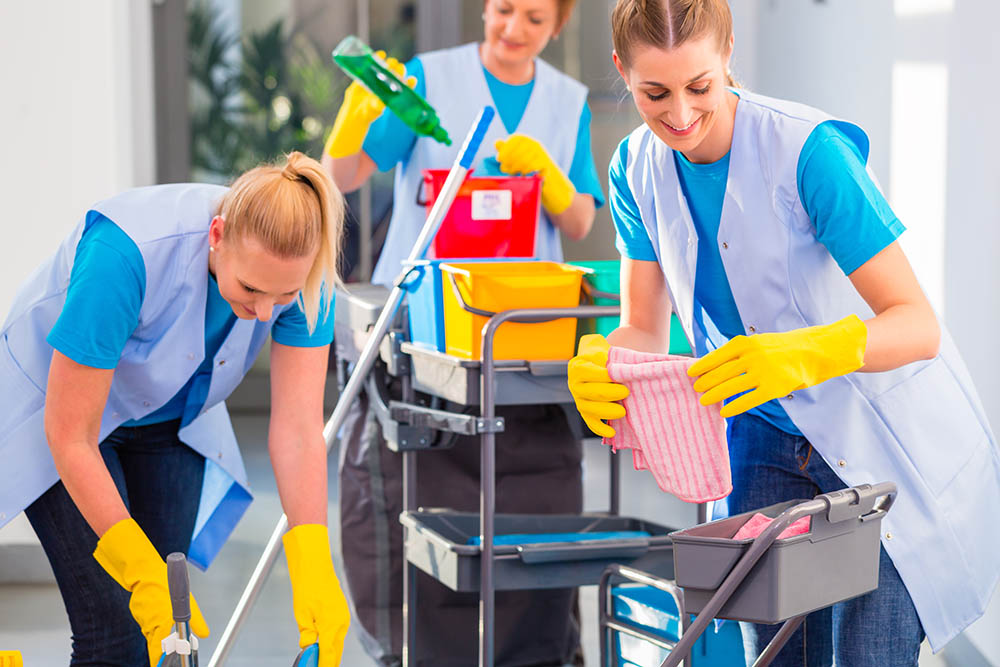 Established in 1985, Zippy Cleaning and Maintenance Services is a family owned and operated business directly employing professional cleaning staff across metropolitan, regional and remote South Australia and Northern Territory. Building a reputation for excellence, quality and reliability over 36 years has allowed this company to go from strength to strength, with a turnover of over $20 million.
Zippy directly employs its nearly 500 employees rather than subcontract, which provides its clients access to a strong team of well-trained cleaners that utilise a consistent approach to all aspects of cleaning and maintenance and make use of the latest cleaning technologies. Zippy is heavily involved in the community and are committed to supporting diversity in Australia and fostering growth for Indigenous business through their Reconciliation Action Plan (RAP) "INNOVATE".
Zippy Cleaning and Maintenance Services has been providing cleaning and maintenance solutions to corporate and government clients since 1985. Over 1000 sites across South Australia and Northern Territory now benefit from their collaborative and innovative approach to cleaning from CBD high-rises and medical facilities to remote industrial facilities.
Peter Chiabrera, son of the founders and formerly Zippy's head of finance, said selling the business was "bitter sweet" for the family. He and his mother had maintained their strong involvement in Zippy after his father's death in 2014, but it was now time for "a new chapter" for the company. "The cleaning industry is a tough business. We'd like to do something less demanding and less intense," he said.
Mr Chiabrera said Zippy Cleaning and Maintenance Services was "a well-oiled machine", with a great workplace and many staff with extensive longevity who understood their roles and how they contributed to the company's success.
"Fortunately, with so many offers, the family could be selective to ensure their company and its team would be in good hands. We were able to accomplish a win-win for both parties."
Lloyds initiated the sales process with a Business appraisal and Preparation of an Information Memorandum and Marketing teaser. This highly sought-after business received over 30 qualified enquiries and 5 offers.
Lloyds facilitated introductory meetings between prospective buyers and the Vendor and worked with the Vendor and the Advisors through all aspects of the Sale process, including Deal structuring and negotiation of Sales terms.

The Sale was conducted by Lloyds' Corporate Partner Brett Plant, who worked closely with the vendor to achieve a successful result for both vendor and buyer.

If you own a business in the Import Wholesale, Services, IT, Manufacturing sector, talk with Lloyds Brokers on 1300 366 943 for advice on how to buy or sell your business. We have teams of brokers in Melbourne, Brisbane Brokers, Adelaide Brokers and Sydney Brokers.