Sector: Hospitality - Cellar Door, Restaurant, Vineyards
Lloyds Business Brokers is pleased to announce the sale of a Victorian, Freehold Yarra Valley, Icon Restaurant, Cellar Door Winery to a Trade Player.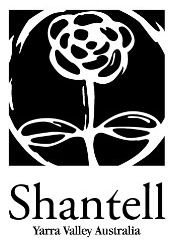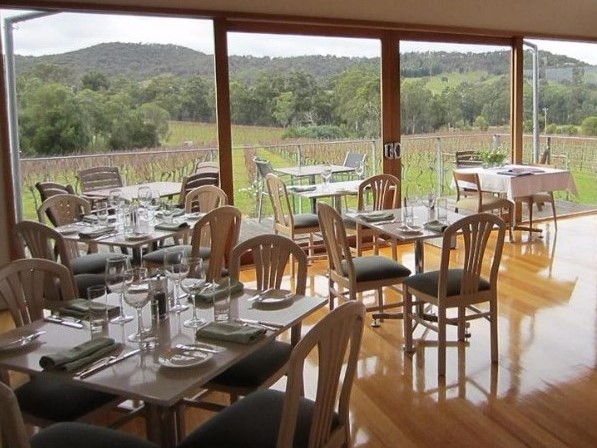 The Yarra Valley wine region in Victoria is internationally recognised as one of Australia's leading wine producing regions. Shantell Vineyard is situated in a picturesque hillside setting at Dixon's Creek in the Yarra Valley, just 60km from the heart of Melbourne, 5 of the approximately 8-hectare property is vineyard planted with premium grape varieties including Chardonnay, Chardonnay, Cabernet Sauvignon, Shiraz and Pinot Noir.
Visitors are drawn to Shantell's modern boutique restaurant and tasting facilities where the combination of good food, good wines, and exceptional views makes sitting down for a meal irresistible.
Shantell Vineyard's estate grown and estate made wines offer finesse and exceptional flavour. The Chardonnays are generous, rich and creamy, Pinot Noirs spicy and cherry-like. The Cabernet Sauvignons are richly flavoured and classically proportioned. The complex and elegant Shiraz complete the line-up.
The Sale follows an intense and highly successful marketing campaign that resulted in 35 qualified enquires, 3 offers on the table and a great example of Vendor and Buyer working together to achieve a fantastic result.
The Sale of the business was conducted by Lloyds Managing Director Garry Stephensen. Through using the Lloyds Sale Process in conjunction with the application of target marketing, some spirited offers were produced which resulted in a highly successful sale.
Click on the left navigation links to read more news and press releases.
View list of businesses sold by Lloyds