Sector: Equipment Manufacturing - Flow Measurement, Interface and Control Products
Lloyds Corporate Brokers has completed the Sale of a highly successful and much sought-after manufacturing leader in Flow Measurement, Interface and Control Products.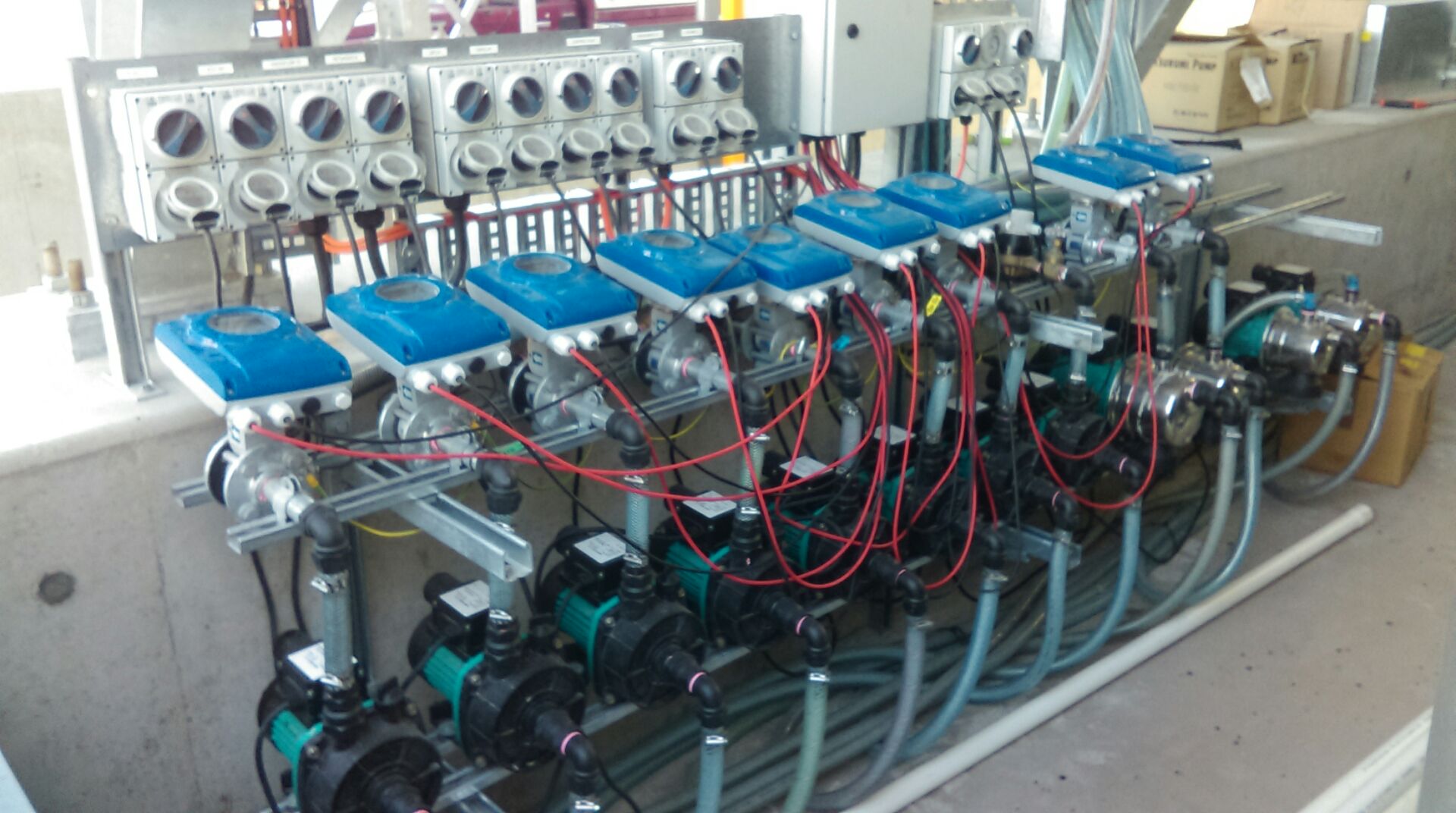 The company was founded over 50 years ago and has a long history of developing market specific custom designed products, achieved by a long-standing team of production engineers and an extensive network of installation and service providers. The business was acquired by an Australian investment firm, who are focused on accelerating its national and international expansion through both organic growth and acquisition.
Lloyds Corporate Brokers played a key role in facilitating this sale, running a highly successful marketing campaign resulting in 80 enquiries and multiple fully qualified offers.
Lloyds initiated the sales process with a business appraisal, facilitating introductory meetings between the buyer and the vendor and working with the vendor and the advisors through all aspects of the sale process, including deal structuring and negotiation of sale terms.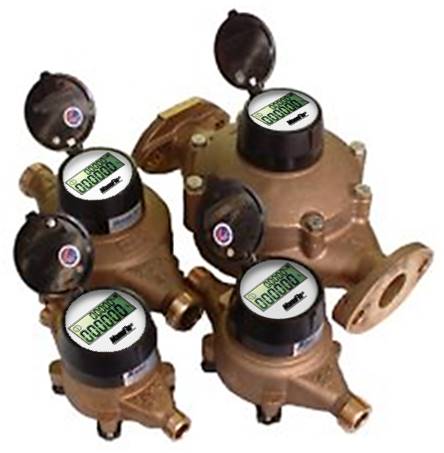 The sale was conducted by Lloyds' NSW Director Karen Dado, who worked closely with the vendor to achieve a successful result for both vendor and buyer.
Lloyds' Consultants are qualified professional Brokers with a wealth of Corporate Advisory, Consulting and Industry experience. They expertly guide business owners' step by step through the process of selling or buying a business.
If you own a business in FMCG, Equipment, Design and Manufacture sector, talk to one of our specialists about how Lloyds can help your business expand, sell or raise capital. We have teams of Brokers in Melbourne, Brisbane, Adelaide and Sydney.
Contact the experts at Lloyds Brokers, Australia's industry-leading Corporate Broker on 1300 366 943.
Please feel free to talk to us. We would be happy to explore the possibilities with you.

Meet our team of talented business brokers: