Sector: Import Wholesale Glass Merchants
Lloyds Business Brokers is pleased to announce the sale of Davis Glass to Private Investment partners.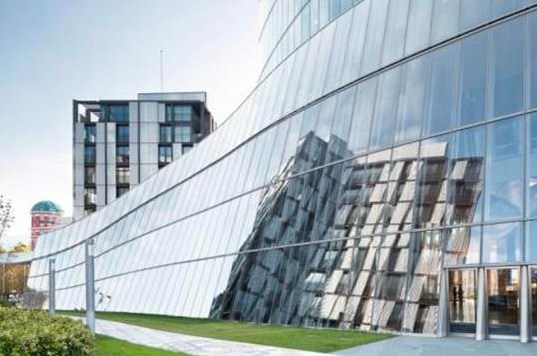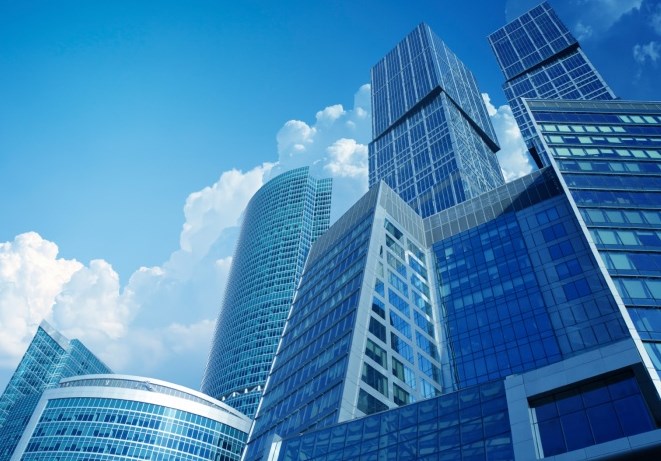 Davis Glass is one of the oldest independent glass wholesalers in Victoria. Established in 1935 by George Davis and later his son Ian, before the present owner purchased the business in 1987. As one of Australian's oldest independent glass wholesalers in operation the company has become well known for its reliable supply of expansive range of glass products and its cost-effective production processes and distribution networks. Davis Glass imports float and laminated glass which is cut to size and edged for both domestic and commercial use, and specialises in the importation and distribution of glass commonly used in domestic and commercial glazing.
The Sale of the business was conducted by our Victorian Director, using Lloyds Tender Process in conjunction with the application of Lloyds Target Marketing, produced some spirited offers which resulted in a highly successful Sale.
Click on the left navigation links to read more news and press releases.
View list of businesses sold by Lloyds