Sector: Greenhouse Design, Manufacturing, Construction and supply of Accessories
Lloyds Brokers has completed the Sale of a highly successful and much sought after Agricultural/Horticultural Design, Manufacturing and installation business in country Victoria.

David Gill Greenhouses (DGG) is an Australian, family owned business founded in 1996 by its current Owner, David Gill. It has established itself as the first choice for greenhouse builds and products to a loyal range of private and commercial customers. Their product range has been designed to bring customers quality products that are suitable to the Australian environment, and their service to be friendly, efficient without compromise.

¢ A company that has established itself in the nursery production market and has demonstrated over twenty years of profitable, solid and sustained business and brand recognition
¢ A recognised leader in the industry producing the highest quality products - retailers consistently report that "are at the cutting edge of design"
¢ All factors in place for future growth; from the sum of assets available to the potential market demand in what is an emerging green, sustainable society
¢ Longstanding relationships with a diverse range of B2B clients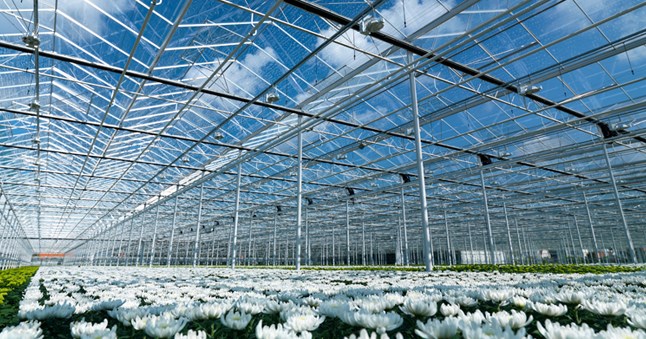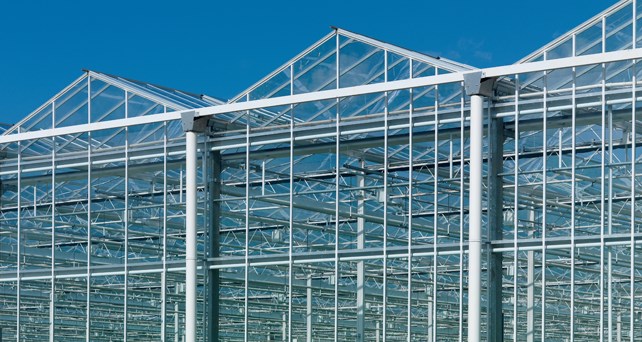 The Sale was conducted by Lloyds' Director Garry Stephensen, who worked closely with the Vendor to achieve a successful result for both vendor and buyer. Lloyds' Consultants are qualified professional Brokers with a wealth of Corporate Advisory, Consulting and Industry experience. They expertly guide business owners' step by step through the process of selling or buying a business.

GREENHOUSE HORTICULTURE & PROTECTED CROPPING

Greenhouse Horticulture is the production of horticultural crops within, under or sheltered by structures to provide modified growing conditions and/or protection from pests, diseases and adverse weather. In its broadest definition, greenhouse horticulture includes the use of greenhouses and glasshouses, shade houses, screen houses and crop top structures. Controlled environment horticulture (CEH) is the most modern and sophisticated form of greenhouse horticulture. It is sometimes referred to as "controlled environment agriculture". CEH combines high technology greenhouses with hydroponic (soilless) growing systems. CEH makes it possible to consistently and reliably control or manipulate the growing environment and effectively manage nutrition, pests and diseases in crops. (Source: www.dpi.nsw.gov.au/agriculture/horticulture/greenhouse)
The Australian protected cropping industry is a major contributor to the Australian economy, with a gross farmgate value estimated around $1.3 billion that is currently equivalent to around 20% of all vegetable and flower production. The industry also enjoys a strong reputation for more efficient water and energy usage combined with significantly reduced impacts on the natural environment due to the increased efficiencies of closed and controlled production systems including a much-reduced land footprint. (compared to traditional farming activities).
Of around 4,090 Australian vegetable farmers, ±29% of all vegetable growers farm in some form of Protected Cropping. (AusVeg June 2008). Therefore, protected cropping is already well entrenched in Australia. The potential market is seen as strong with stable returns and as a consequence, there has been significant industry growth in modern systems since 2006 (Source: http://www.protectedcroppingaustralia.com)
If you own a business in the Agricultural, Horticultural manufacturing sector, talk with Lloyds Corporate Brokers on 1300 366 943 for advice on how to buy or sell your business. We have teams of Brokers in Melbourne, Brisbane Brokers, Adelaide Brokers and Sydney Brokers.