Sector: Automation Telemetry Scada Switchboards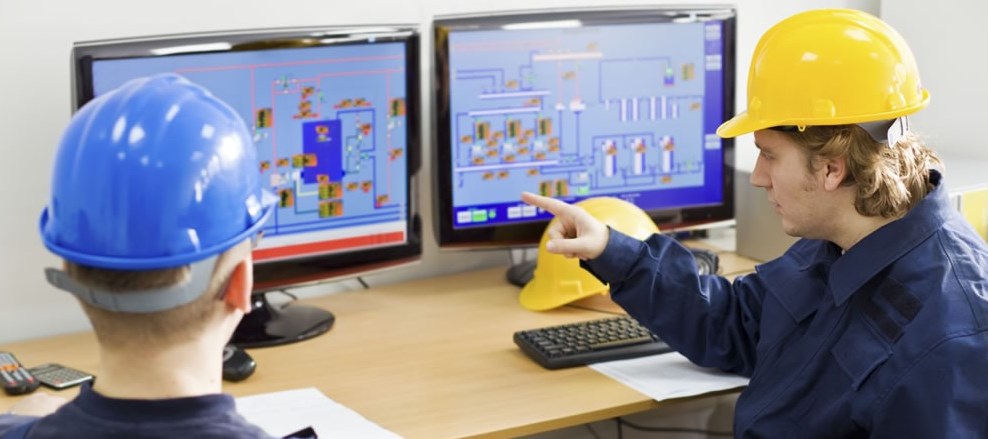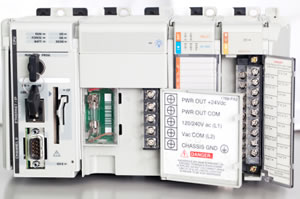 Established over 38 years consisting of 3 fully managed business units:
Business Unit 1. Automation Engineering Company specializing in the delivery of Control systems to the Utilities and the Mining Sectors. Capabilities include Engineering and Project Management across the design and implementation of control systems including the hardware, software, communications networks and associated electrical works renowned for expertise in telemetry applications in the Water and Sewerage industry across NSW and Queensland.
Business Unit 2. Premium supplier of switchboards delivering switchboards to electrical contractors and end users in the Mining and Utilities sectors manufacturing premium switchboards for over 60 years. Manufacture to strictest quality management system to ensure their products are safe and reliable in all situations and conditions. Quality certified and trustworthy supplier, providing projects and services on time and on budget. Experienced in providing customised solutions to meet any design requirements and specifications.
Business Unit 3. A product distribution business focused on the Sales and support of Wireless and Telemetry products distributor of RTU products in NSW and QLD and the Australian distributor of wireless sensor and telemetry products. Staff are particularly experienced with SCADA and telemetry applications and are committed to supporting products after sale and through installation and maintenance. Products may be used in any industry; they have a focus on the Water / Wastewater, Mining, Oil, Gas and Environmental Sectors.
The sale of the business was conducted by the Managing Director Mr. Garry Stephensen using Lloyds Tender Process in conjunction with the application of Lloyds Target Marketing produced some spirited offers which resulted in a highly successful Sale.
The Investment Group have acquired 80% of the business and with management retaining the balance are looking to agressively grow the business.
Click on the left navigation links to read more news and press releases.
View list of businesses sold by Lloyds
What is an electrical switchboard?
Electric switchboards are electrical devices that guides an electrical current from one or several large sources of supply to many smaller sections. It is assembled as one or more panels containing switches controlling the redirection of electricity. Switchboards are used in commercial, industrial and residential applications. Companies manufacturing or installing switchboards require an ISO standard accreditation when operating within Australia. They can come in the form of floor-mounted standalone enclosures with the facility for inward connections the bottom or top of the enclosure.
Related products include:
Temporary Power Boards

Automation Switchboards

Supply Pillars

Electrical Accessories

Group Metering Panels

Tee Off Boxes

DSC Panel Boards

DSG Panel Boards

DSE Panel Boards
Switchboards contain or more "busbars" inside them - flat strips of aluminium or copper, supported by insulated that connect to the switchgear. "Busbars" conduct large currents through the switchboard. They usually contain a control / metering partition, that is separate from the electricity distributing conductors.
Switchboards used in industrial applications are surrounded by metal casing. None of the parts conducting electricity are accessible to the operator when the covers are closed. In past decades, switchboards were mounted on materials that did not conduct electricity – such as panels of granite, slate or asbestos board. The metal enclosure of the switchboard would be bonded to earth for protection of the operator.
The operator is protected from the electricity by fuses and safety switches. There may also be controls for the supply of electricity to the switchboard, coming from the generator/s. The amount of power going into a switchboard always balances the power going out to the loads.