Wanted: Established Business by ASX Company – Read more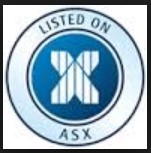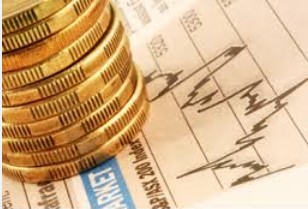 Lloyds Corporate Brokers have been approached by a Corporate Advisory Group looking for an operating Business to vend into a currently listed ASX company.
Ideally the type of business that will generate on-going positive cash flow. The industry is not critical for the Buyer.
The deal would be Cash and Script and the Script would be escrowed for 12 – 24 months.
They would require key management to stay in place for 3 years.

Preference would be for something with at least $2.5m NPAT and ideally a non-capital intensive business.

They are also only looking for businesses that the vendor has committed to a sale with Lloyds Brokers as they are looking to do a quick transaction.
If you have a company that may fit this criteria please contact:
Rudy Weber – 0412 734 505
Look up Lloyds Business Brokers Melbourne and Sydney teams.
Are you tired of the daily grind and the "burden of command" that comes with being a business owner?
One of the life's truly satisfying moments, can be the day you sell your business. A liquidation event can provide you with more time to do what you truly enjoy. Spending time with your family, golfing, sailing…or whatever your hobby is.
At Lloyds, we enjoy being able to see hard working business owners take a well earned break from their many years of service to their employees, shareholders and customers. We also enjoy negotiating on behalf of business owners to get the best deal possible for them, so that when they look back on the sale of their business, they have fond memories, rather than worrying if they received the best price for their business.
Owners sell their businesses for many different reasons:
Retirement

Personal Health

External funding is required for the company to continue growing

The Business has outgrown the capabilities of the owner

A non-essential sector of the business needs to be sold off to focus on the primary activities

Succession planning
Speak with one of our experienced brokers about your future business plans: