Lloyds Brokers and ChinaMerger form M&A platform Partnership
Lloyds Business Brokers MD Garry Stephensen is pleased to announce the firm's new partnership agreement with ChinaMerger, which will further increase the exposure of Lloyds Business Listings to the Asian Market.
ChinaMerger is a worldwide platform under the Morning Whistle Group for publishing information of tradable assets and matching.
The Morning Whistle Group was founded through the concerted effort of several senior professionals in media, legal and investment banks, the Group explores the new-generation IT, the Internet mindset as well as new data when starting from their professional knowledge in finance. Information infrastructure is erected for implementation of cross-border investment and M&A, for which revolutionary pre-transaction service of investment banks are provided to improve the performance of the configuration of Chinese capital resources throughout the world.
As an online publishing and matching platform for worldwide tradable assets, ChinaMerger is featured by six major function modules, namely Seller tools, Buyer tools, Professional service provider tools, User center, Dynamic trading panel and Service subscription. Functions such as List and Manage a Business/Request, Post and search professional service, Matching and Subscription are available to users.
Contact Lloyd's Business Brokers Sydney today for up to date business advice.
Through their well-developed channel, ChinaMerger have established a global partnership with investment agencies of governments and trade associations around the world, as well as many well-known law firms, investment banks and private equities investment funds. On the premise of security and privacy, they intensively provide information of tradable assets around the world. In the meantime, ChinaMerger has develop into a large pool of resources of Chinese buyers, covering Chinese local and overseas listed companies, leading companies in most industries, local financial organizations, law firms and consulting agencies.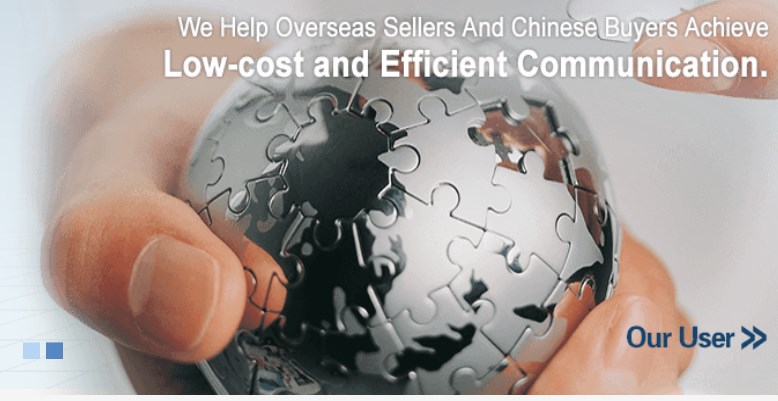 As an online platform, ChinaMerger demonstrates the following features:
[Professional + Standardized]: ChinaMerger takes advantage of Internet to standardize the process of listing and matching cross-border M&A and the core information including Teaser. At the same time, the model of information disclosure, signing process of NDA and protection of Document Center are also standardized. This greatly improves the communication efficiency between the buyers and sellers.