Lloyds Brokers announce new Asian Partner
Lloyds Business Brokers Managing Director Garry Stephensen announce the firms new partnership arrangement with JLA-Asia which will further increase our clients exposure to the Asian Market.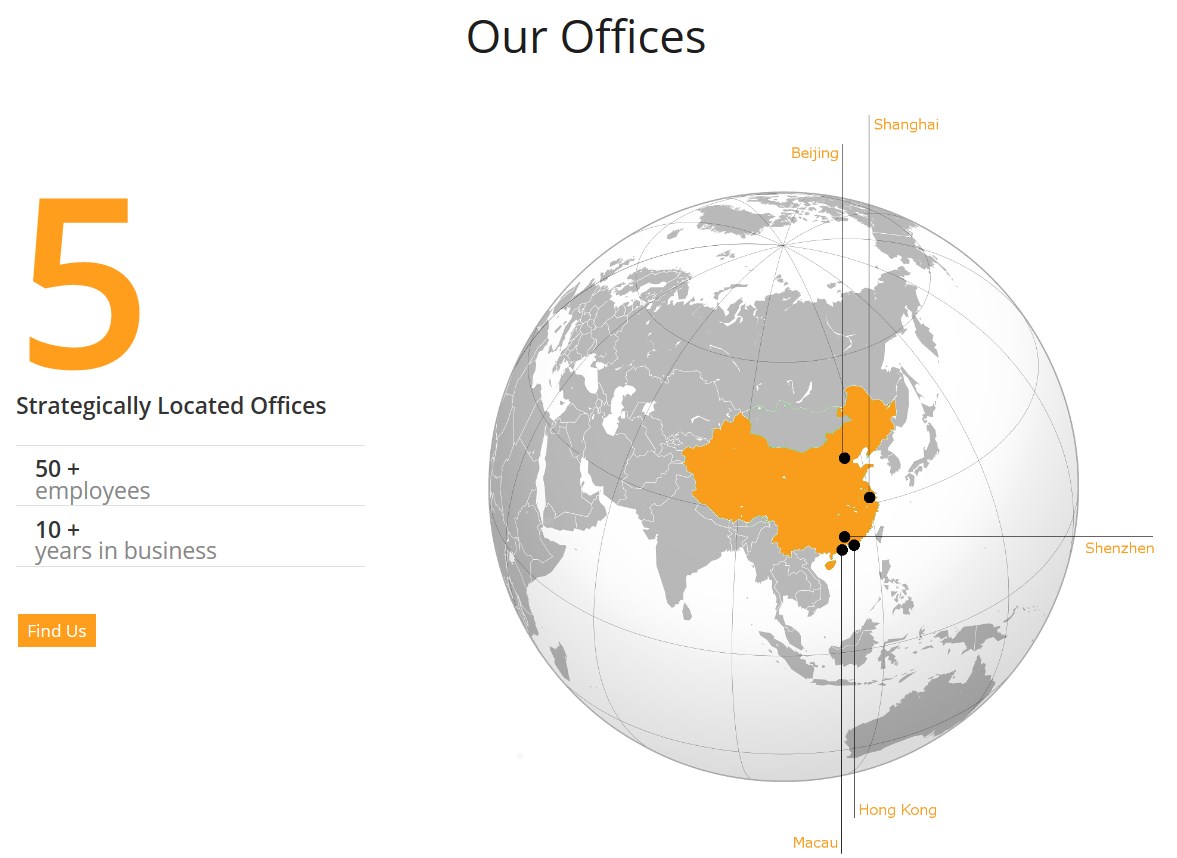 JLA support investors and corporations seeking to acquire, divest or reposition their Asia operations by providing a wide spectrum of services covering all stages of the investment cycle from equity funding, due diligence, transaction advisory and structuring, to exit strategy execution. Independent from institutions in sourcing financing and conflicting practice, we provide highly customised services to our clients.